These 5 CDs Are Paying Over 4% Right Now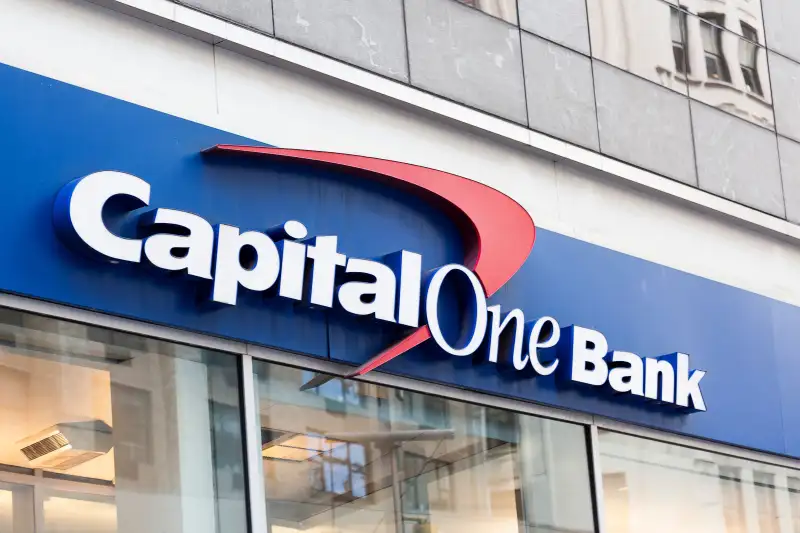 Looking for a low-risk way to grow the funds you save? Opening a certificate of deposit, or CD, is one way to make your money earn money for you.
CDs are financial products that hold your deposits for a set period of time, generally ranging from one month to five years. In exchange, the bank you choose to open your account with pays you a fixed amount of interest. Typically, this means your savings will earn more than if they were just sitting in a basic savings account.
The national average annual percentage yield (APY) rate for CD accounts is 1.21%, according to the Federal Deposit Insurance Corporation. But the best CDs usually offer much higher than that, and rates right now are trending up thanks to a ripple effect from the recent rate hikes by the Federal Reserve.
In fact, there are a few banks offering CDs with APY rates hovering around 5%. That outpaces the APYs on high-yield savings accounts from places like Ally (3.4%) and Marcus (3.75%).
Banks with high CD rates
Capital One, 5% APY
Duration: 11 months
Minimum deposit: none
BMO Harris, 5% APY
Duration: 12 months
Minimum deposit: $1,000
Popular Direct, 4.8% APY
Duration: 12 months
Minimum deposit: $10,000
Synchrony Bank, 4.6% APY
Duration: 14 months
Minimum deposit: none
Barclays, 4.35% APY
Duration: 24 months
Minimum deposit: none
More from Money:
The Older You Get, the Less Likely You'll Be Approved for a Mortgage: Study
Housing Affordability Just Hit a Record Low — but That Should Change Soon
The Typical Amount Lost in an Investing Scam Surged to $18,700 Last Year