Celebrities Are Worse at Selling Homes Than You Are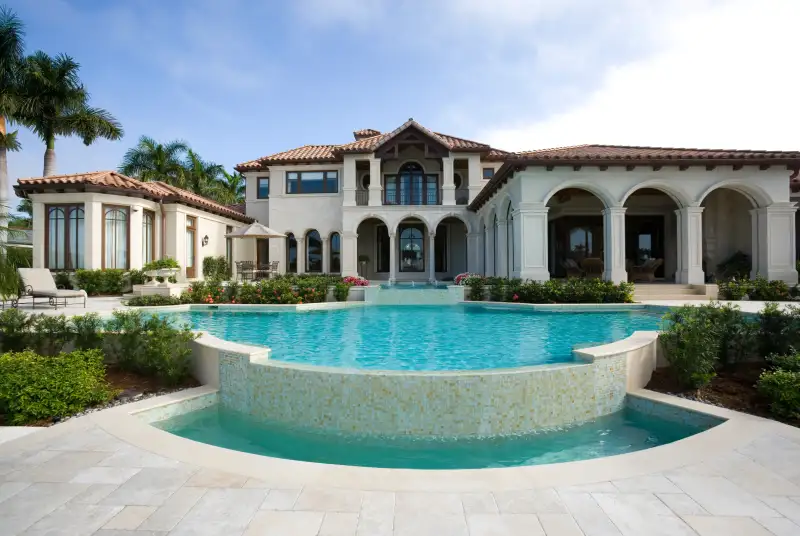 Terry J Alcorn—Getty Images
It seems selling your home quickly is not among the perks of fame.
A new Redfin analysis studied homes bought and sold by 60 celebrities, and compared them to similar homes in the area. The group found that celebrity-owned properties tended to stay on the market for about 36 days longer than other homes and that they often sold for below asking price.
Read More: Why Buying a Fixer-Upper Might Not Be Worth It
Perhaps unsurprisingly, celebrity homes are often larger, with more bedrooms and bathrooms, and a higher price per square foot than other nearby homes. They also tend to add amenities, such as a basketball court in the basement, that might not be appealing to most buyers, Redfin pointed out.
Celebrity homes might also be more challenging to show, since stars might not want to advertise their private business. "Anyone looking to tour a celeb home would have to go through a vetting process, so the sale of the home takes a little longer than other homes," Redfin real estate agent Alec Traub said in a news release.
Some celebrities even found themselves accepting more than $1 million less than asking price. For instance, Matthew Perry sold his Malibu home for $2.85 million less than the $25 million for which he originally listed it. Similarly, Jessica Simpson settled for $1.595 million less than her original list price of nearly $8 million for her Beverly Hills home.