This Designer Label Is Selling a Plastic Bag for $590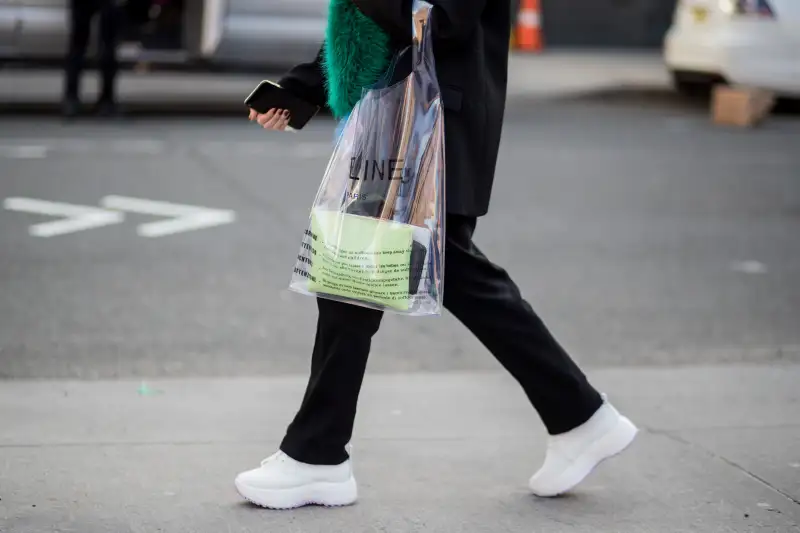 Christian Vierig—Getty Images
For the mega-rich, clearly, a regular plastic grocery bag is too drab.
Céline, a France-based luxury clothing brand, unveiled a transparent plastic shopping bag during Paris Spring/Summer 2018 fashion week in January. The bag has since been spotted in a Nordstrom pop-up store in Seattle, retailing for $590. (That is approximately $589.95 higher than what a regular plastic bag costs to produce.)
Women's fashion site Hypebae first reported seeing the Céline bag in stores, along with other exclusive pieces designed by the brand's longtime artistic designer, Phoebe Philo.
Philo left the company last December, according to The New York Times, becoming the fourth high-profile designer to leave a major fashion brand in late 2017.