This Cell Phone Carrier Is Best at Protecting You From Spam Calls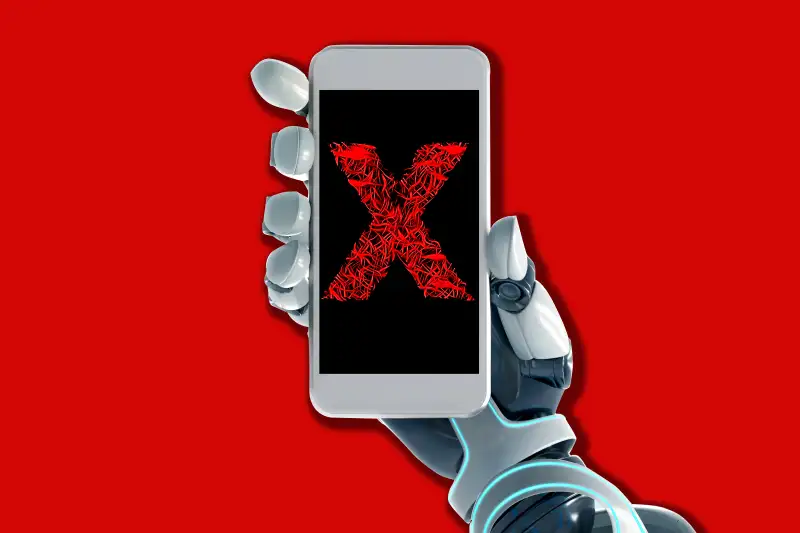 Photo illustration: Getty Images (2)
It feels like a daily occurrence: Your cell phone rings, but when you check the screen, it's an unknown number.
More and more incoming calls are robocall spam—or even worse, scams. But a new study shows your carrier may be the key to stopping them.
About 95% of people say they've received a call from a telemarketer in the past six months, according to a recent survey of over 1,000 Americans by First Orion, which provides call blocking and other telecom services. That's up from 84% in 2015.
The epidemic of robocalls has reached such levels that the Federal Communications Commission in November approved new rules allowing carriers to block suspicious callers. But the new rules are only the first step—the carriers themselves need to step up their game.
To see how the various cell phone carriers perform, research company Lionbridge to test the four major companies—AT&T, Sprint, T-Mobile and Verizon—on their ability to identify callers and block spam calls. As part of the test, Lionbridge placed 8,000 calls to both iPhone and Android phones equipped with service from each of the Big Four carriers—and then tracked the results.
The winner was T-Mobile, by a wide margin. The carrier not only had the best functioning caller ID (identifying over 90% of the calls), it also identified the highest share of scam calls—six times as many as the runner-up, AT&T.
Despite T-Mobile's high performance, Lionbridge says even that is still not good enough. "It's going to take accuracy much closer to 100% for consumers to recover trust in their phones," writes Adrienne Jack.
This story has been updated to correct the name of the research company, Lionbridge.