Here's More Proof That Huge CEO Pay Packages Are Bad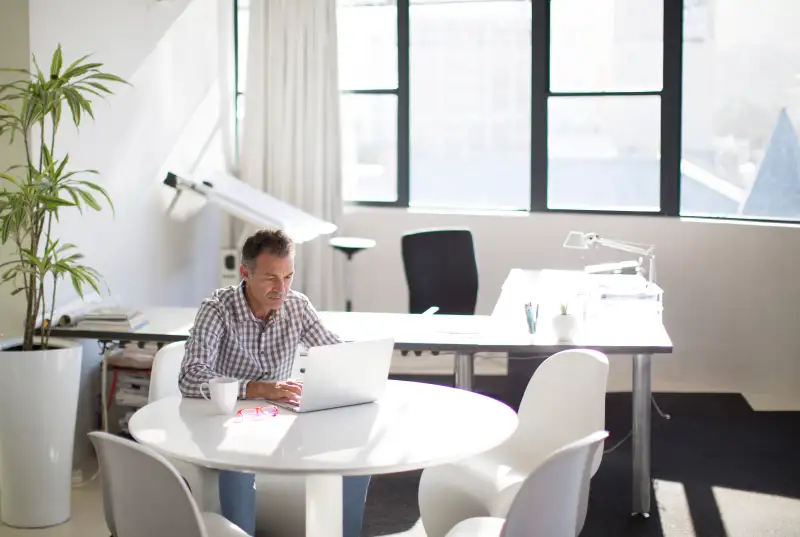 Alistair Berg—Getty Images
The more CEOs make, the less workers think of them.
"Employees care about pay fairness," said Glassdoor chief economist Andrew Chamberlain, adding that new findings from the jobs site suggest that a wide pay chasm between companies' leaders and rank-and-file workers could have a corrosive effect on morale. The site reached these findings by analyzing 1.2 million CEO approval ratings from current and former employees.

While Glassdoor found that details like gender, age and educational attainment didn't affect how positively workers view their CEO, one factor that does make a difference is whether or not the CEO is also the founder of the company.
Founder-CEOs tend to draw the highest approval ratings from their staff, followed by internally promoted CEOs. Leaders brought in from outside a company tend to fare the worst in terms of favorability, Glassdoor found.
When it comes to highly-paid CEOs, Glassdoor did find that a certain kind of company culture partially mitigates the effect of excessive compensation.
"CEOs who foster a great company culture can lessen that effect, so even if they are earning a high wage, employees' views of their leadership can improve," Chamberlain said. Although the attributes that make a good corporate culture at, say, a tech start-up, aren't necessarily the same as those that would be valued by a large financial services company, Glassdoor did find some common elements that contribute to employees' positive perceptions. For example, when workers are happy with their leadership and their prospects for advancement, that creates a halo effect on how they perceive the CEO.

Aside from hurting morale, high CEO pay has been shown to have very little value in terms of boosting the company's bottom line. Research firm MSCI found that companies with very high CEO pay packages actually underperformed the market, delivering less value to stockholders than companies helmed by less lavishly-compensated chief executives.
What does help a company's performance is a well-regarded CEO. Glassdoor found a link between earnings and CEO favorability. "When considering all factors together, there's a strong link between company profitability and CEO approval," Chamberlain said.