Chat Bots On Your Smartphone Could Save You Time and Money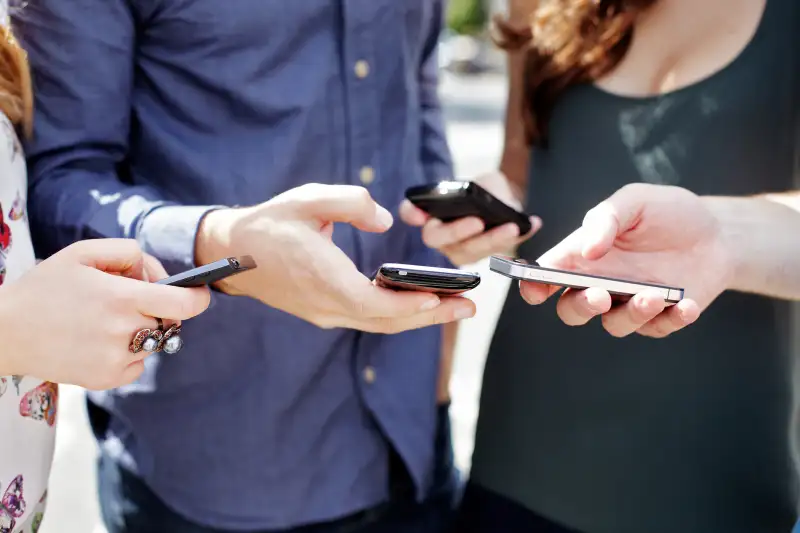 Tim Robberts—Getty Images
The bots are coming and they could someday displace many of the apps on your smartphone.
That, at least, is how Kik sees the future. The messaging app popular among teens announced Tuesday its new Bot Shop, "a place to find bots to chat with in Kik."
"Bots," Kik said in an announcement Tuesday, "provide you with fun, engaging, and useful services, all through chat." The idea is that bots will give Kik users access to all sorts of information services through the texting format that so many young people today spend much of their time in. For instance, if you want to know the weather you might start up a chat with your weather bot instead of opening the weather app or (gasp) going to a weather website. Though bots have existed on Kik for some time, the Bot Store opens bot making to any developers. Soon there could be bots for all sorts of services, like a payment bot, allowing you to buy dinner from within Kik, for instance.
Kik's announcement comes just a week before Facebook Messenger was expected to unveil its own bot store. And retailers too are trying to tap in to the power of text with early attempts to take marketing efforts to text conversations with customers.
It's no secret why so many brands are investing in AI bots and text message marketing—as Kik notes in its release, "people are downloading fewer and fewer apps." According Comscore, two-thirds of smartphone users downloaded not a single app last month. On the other hand, people are spending a great deal of time in chat apps—35 minutes per session in Kik, the company says.