Where the Other Half Lives: These 20 Cities Have the Most Mega-Wealthy Homeowners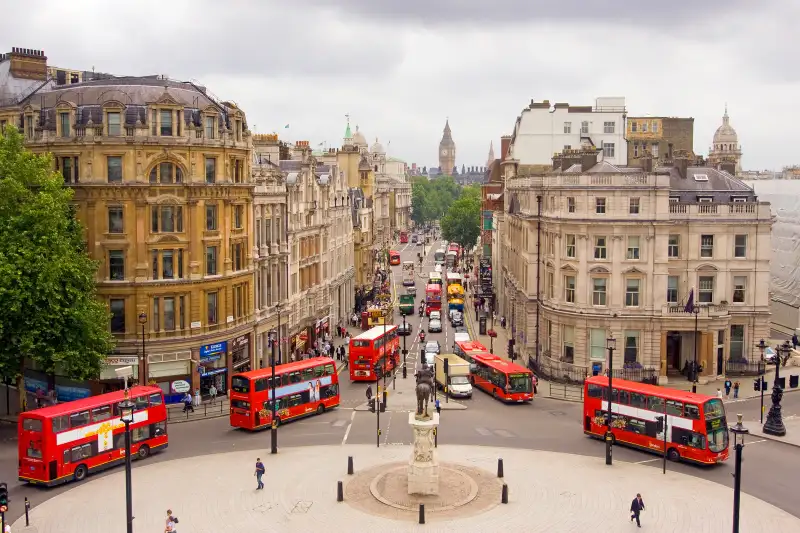 Ever wonder how the other half lives? While that may be privileged information, recently released data can tell you where the ultra-rich live.
A new report from Altrata, an intelligence firm that creates data-based profiles on ultra-high net worth individuals, shows the top global locations for the world's wealthiest homeowners.
Ultra-high net worth individuals — or people with a net worth of at least $30 million — still like owning homes in U.S. cities. New York, Los Angeles and Miami are in the top five for the highest number of wealthy homeowners, and the U.S. represents more than half of the cities in the top 20. As the leading global city of the rich, New York boasts nearly 22,000 mega-wealthy people with primary or secondary residences.
A separate list of U.S. cities with the highest density of wealthy homeowners ranks Aspen, Colorado, Naples, Florida, and Greenwich, Connecticut, as the top three. Aspen, where one in every 67 residents is considered ultra-high net worth, has a density of wealthy homeowners nearly 15 times that of New York. Monaco, Geneva and Hong Kong have the highest density of ultra-rich residents outside U.S.
Where the ultra-rich own homes
These are the top 20 cities around the world where the most ultra-rich people have primary or secondary homes:
New York: 21,714
London: 15,907
Hong Kong: 15,175
Los Angeles: 13,194
Miami: 10,831
San Francisco: 9,221
Beijing: 8,923
Singapore: 7,471
Chicago: 6,506
Washington, D.C.: 5,732
Boston: 5,722
San Jose: 5,291
Paris: 5,235
Dallas: 4,686
Houston: 4,420
Seattle: 4,334
Toronto: 3,742
Atlanta: 3,420
Denver: 3,134
Phoenix: 2,969
More from Money:
Last Year's Stock Market Plunge Wiped Out a Third of 401(k) Millionaires
Even Millionaires Are Worried They Can't Afford to Retire