This Big Bank Wants Its Workers to Take a Year Off to Volunteer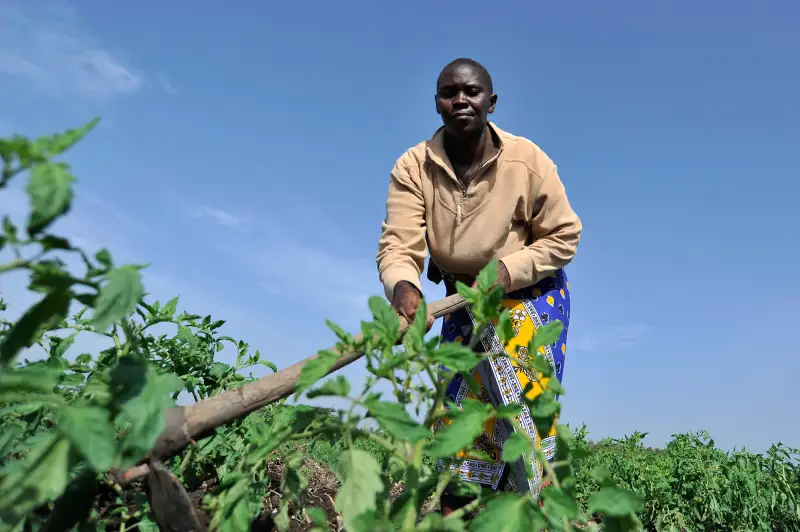 Riccardo Gangale—Bloomberg via Getty Images
To attract millennial employees in competitive fields like finance and technology, companies are coming around to the idea that young adults value culture and community as much as they do fat paychecks.
According to the Wall Street Journal, Citigroup will announce on Wednesday some new initiatives designed to attract and retain young adult employees, including the offer of a year-long sabbatical to do charitable work. Another perk for employees is the possibility of four weeks in Kenya working on microfinance initiatives.
Wall Street banking jobs are infamous for their grueling hours and the toll they take on new bankers' personal lives--which is why the Citigroup initiative is so surprising, and so welcomed by workers seeking more than, well, just work. "When I was a junior banker, it was a rite of passage in terms of how many hours you work," Citigroup CEO Michael Corbat told the Journal. But today, things are different. Millennials want to have a personal life, and even when they're on the clock, they want to work for companies that allow them to give back.
Calculator: How much should I save to reach my goal?
Citigroup isn't the only company doing this. HR consulting firm Towers Watson Willis identified giving time off for volunteering and participating in community events as top trends in employer perks.
According to Glassdoor.com's roundup of the top 20 perks and benefits employers offer, SaaS company Salesforce gives employees six days off a year to volunteer. Those who take all six get a $1,000 grant to donate to their preferred charity. Content delivery network provider Akamai gives workers paid time off to volunteer in their communities as well.