Now You Can Get a License to Fly Your Drone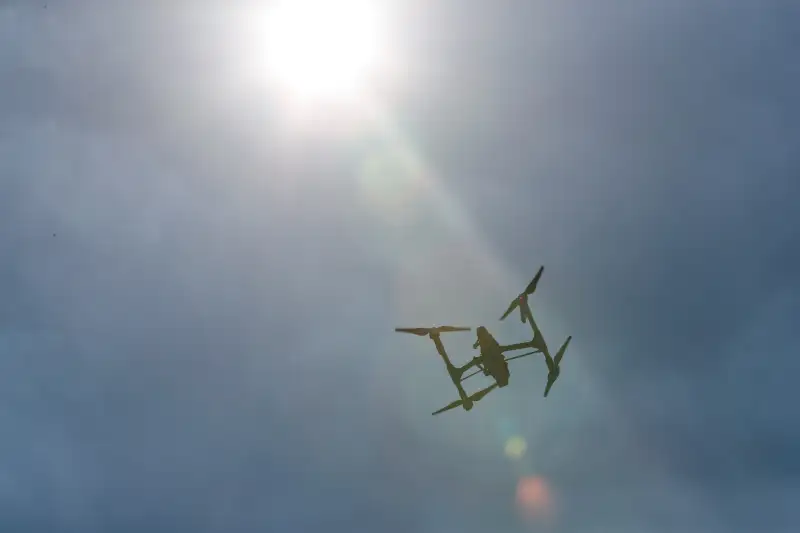 Drew Angerer—Getty Images
Commercial drones weighing up to 55 pounds are now legal to fly, as long as the owner has taken a test at one of the Federal Aviation Administration's testing centers and received their remote pilot certificate.
While anyone can theoretically get their drone license—as Money reported in March, "agriculture, insurance, real estate, and photography are expected to use them for business needs"—it's unlikely that you'll be able to become the next Amazon and run a drone business anytime soon. The drones can only be flown in the pilot's line of vision, during daylight hours. What's more, several cities have already passed laws banning the use of drones near airports or to distribute advertising.
Read Next: Millions More Drones Will Be Flying Above Your Head by 2020
According to FAA regulations, "transportation of property for compensation or hire" is allowed if the drone and cargo weigh less than 55 pounds in all, the flight takes place within the pilot's visual line of sight (and not from a moving vehicle or aircraft), and it occurs within a single state (and not Hawaii or Washington D.C.).
According to Marketplace, the test would-be pilots must take is 60 multiple choice questions, and 3,300 people have signed up to take it.