Consumers Set All-Time Spending Records in 4 Big Categories This Year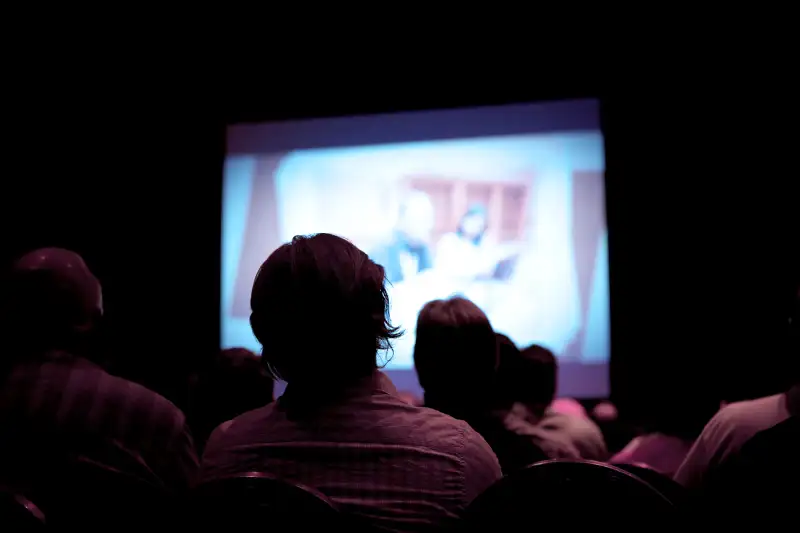 Oktay Ortakcioglu—Getty Images
Low prices for groceries and gas combined with strong employment and growing optimism in the economy have all factored in to phenomenally robust consumer spending in 2016. Here are four ways America's spending in 2016 will top the all-time highs set just the year before.
Movies
In 2015, smash hits like Jurassic World, Avengers: Age of Ultron, and Star Wars: The Force Awakens pushed box office receipts to cross the $11 billion mark in the U.S. for the first time ever in a year. With 2016 coming to a close, the latest Star Wars film, Rogue One, is propelling the industry to a new record high.
As Variety reported, blockbusters strung throughout the year, including Deadpool, Captain America: Civil War, Finding Dory, The Secret Life of Pets, and Rogue One, have driven domestic movie ticket sales past the $11 billion threshold yet again. With a few days left in the year, ComScore projects that U.S. box office sales will reach a total of $11.3 billion for 2016, surpassing the previous all-time high of $11.1 billion last year.
Bear in mind, however, that one of the reasons 2015 and 2016 were able to break sales records in terms of dollars spent is because movie tickets have gotten more expensive. According to Box Office Mojo, people routinely went to the movies more often in the late 1990s through the mid-'00s, but because movie tickets were cheaper—averaging about $6 in 2003, compared to $8.61 in 2016—the total box office haul back then was much smaller than it's been lately.
Cars
It looks like there will be back-to-back record-setting years for auto sales too. After hitting an all-time high of 17.5 million new cars sold in 2015, the industry is on pace to break the record again, by just a smidge—with perhaps an extra 5,000 units sold by the time 2016 ends.
Unlike the movie box office, the auto figures are based strictly on the number of sales recorded, not total dollars spent. The 2016 totals are particularly impressive when you look at how the industry fared in the U.S. in 2009, when only around 10 million new cars were sold. What's more, America's SUV-crazed consumers have been paying more for new cars nowadays: The average transaction price was just under $35,000 in October and November, according to Kelley Blue Book, up from $34,367 in November 2015.
Online Shopping
The amount Americans spend on e-commerce goes up year after year, so it's not surprising that 2016 represents a new high in the category. But it is still pretty amazing how swiftly online shopping is rising. In 2010, it seemed like a pretty big deal that American online spending surpassed $1 billion on Cyber Monday for the first time ever, according to ComScore. During the 2016 holidays, there were nearly two weeks in a row when online spending topped $1 billion, and overall e-commerce spending has been up up 13% to 15% compared to the same period a year ago.
Total web sales hit $342 billion in 2015, up nearly 15% compared to the prior year. But 2016 will easily surpass the record: The U.S. Department of Commerce reported that e-commerce spending during the first three quarters of the year have been up 15% to 16% compared to the same periods in 2015. Unsurprisingly, Amazon just announced that the 2016 holidays were its best ever for sales, including "a record-setting number of devices from the Amazon Echo family with sales up over 9x compared to last year's holiday season and millions of Alexa devices sold worldwide this year."
Guns
Ironically, the election of pro-gun Donald Trump as president is expected to lead to a decrease in gun sales, as firearms enthusiasts have less reason to fear restrictions will inhibit their ability to purchase guns in the future. Nonetheless, the combination of mass shootings and the possibility of gun control measures pushed sales sky-high in 2016.
FBI data shows that through the first 11 months of 2016, the agency had already conducted more firearm background checks than it did for all of 2015. The FBI says that it had processed 24.8 million background checks from January to November 2016, compared to 23.1 million checks for all 12 months in 2015. At the time, mind you, the 2015 total represented the all-time high for gun sales in America.