How to Watch the Copa América Finals Without Cable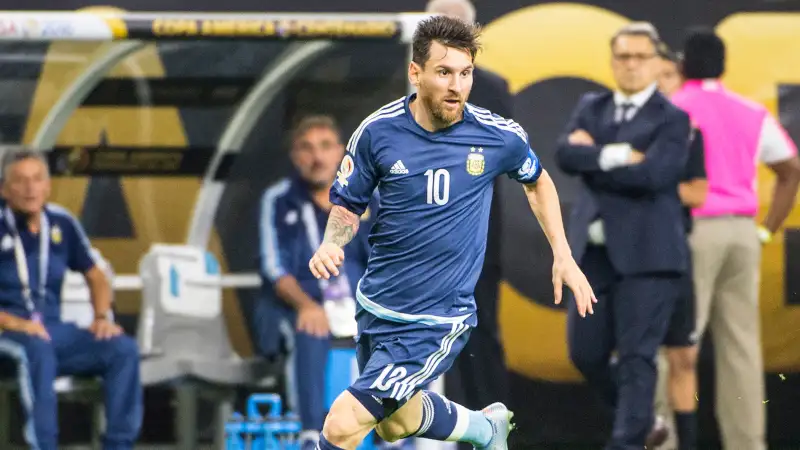 Rematch! The victor of the 100th Copa América will be crowned Sunday, June 26, as Argentina and Chile face off for the second year in a row. (Chile beat Colombia 2-0 in the semifinals, while Argentina won 4-0 over the U.S.)
The match airs 8 p.m. ET on FS1. But if you don't have a cable account, you don't have to miss out on the action.
As we noted previously, the simplest way to watch is by using Sling TV, a $20-per-month live-streaming service. By signing up for the Beta version, you'll secure access to FS1. Another option, depending on where you live, is to stream on PlayStation Vue, which starts at $29.99 per month and lets you stream via your PlayStation console, an iOS device, Chromecast, or Amazon Fire TV. FOX Soccer 2GO will also be streaming the game (you can pick one of two subscriptions: either $19.99 per month, or $10 for the first month plus $139.99 for the rest of the year if you don't cancel).
You can catch Spanish coverage of the match on Univision Deportes via fuboTV, a service for soccer fans that costs $9.99 per month and lets you watch matches from a variety of sources, including your computer, iOS and Android devices, Roku, or Amazon Fire TV.