This Job Could Pay You a Six-Figure Salary to Work Just a Few Days a Year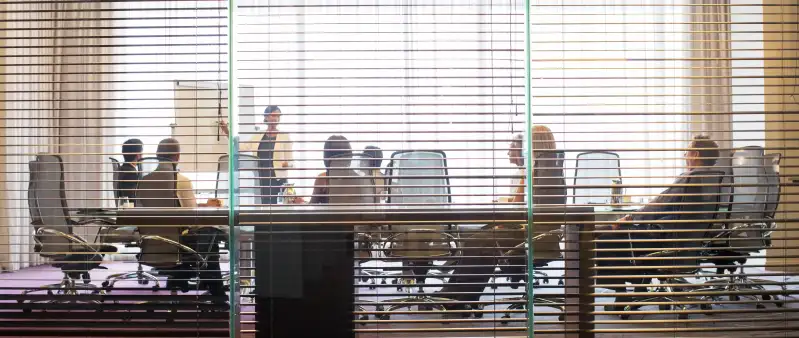 Caiaimage/Martin Barraud—Getty Images
Looking for a hefty source of income on the side? Try to get invited to join a corporate board.
The median total direct compensation for outside directors on corporate boards reached $263,500 last year, according to an analysis of the 500 largest companies by revenue from Willis Towers Watson, a professional services firm. That hefty paycheck comes with the requirement of attending an average of just eight meetings per year.
Much of the pay comes from stock awards, which amount to about $150,000, USA Today reported. Directors also took home about $108,000 in cash payments alone, which was up about 6% from 2014. That figure includes about $100,000 for a retainer, $2,000 for board meeting fees and additional cash for serving on different committees.
Corporate board pay as a whole has increased by about 3% since 2014. That increase could be the result of companies hoping to move away from paying fees to directors for each meeting they attend, and instead paying more for the value of their input, an executive from Willis Towers Watson told USA Today.
Read More: College Presidents Are Paid Like Actual Presidents
Additionally, many companies are changing their boards to encourage directors to own stock. Indeed, more than 90% of companies in the study require board members to own or retain company shares. In order to control "excessive" director compensation, more companies are placing annual limits on awards.
Many companies even pay board members well above the median for large companies. For instance, all directors at Salesforce.com, which provides cloud-based software and services to companies, were paid a total of $580,000 or more in 2016.