Ikea Is Not America's Favorite Store for Home Furnishings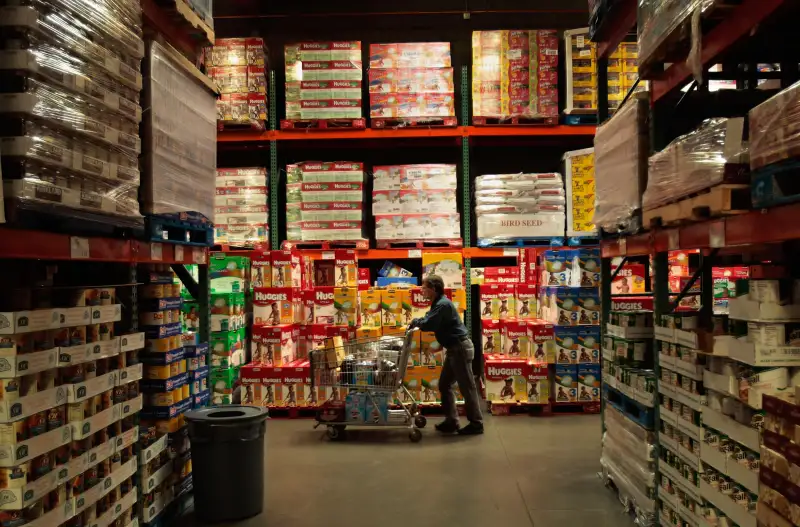 Chris Hondros—Getty Images
Step aside, Ikea.
Costco is America's favorite store for home furnishings, according to a new survey from Market Force Information.
Costco, known for its discounted bulk items, scored a 72% composite loyalty score among those surveyed, and Ikea came in a close second with 70%. Target, T.J. Maxx and Kohl's completed the top five stores for home furnishings.
Market Force Information surveyed 3,467 consumers in the month of May, asking each person to rate their satisfaction at each store and whether they would recommend it to others.
However, Ikea beat Costco and other stores for the categories of most selection and best value. Costco beat the competition in store employee availability.
Target won the highest ranks for customer service, courteousness and friendliness from employees, check-out speed and overall speed.