Cumberland Farms Offering Free Coffee and Hot Chocolate Christmas Day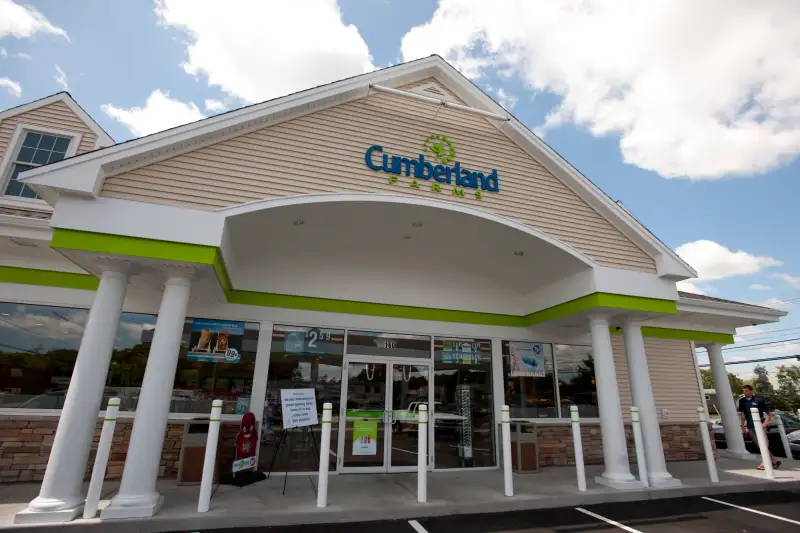 Wikimedia Commons: MattyBalooch
Cumberland Farms is back at their free coffee dealings—again.
If you happen to be on the road on Christmas Day, you can grab a coffee, hot chocolate, or cappuccino at one of the chain's 600 locations without paying a cent, making the fact that you're stuck in a car just a little bit more bearable.
Cumberland Farms has been on a free coffee tear of late, starting a "Free Coffee Friday" promotion this autumn, handing out plenty more on "National Free Coffee Day," and doing this same promotion on Thanksgiving and Black Friday.
What's in it for them besides goodwill? Well, when there's free coffee involved, it's another incentive to turn left into a Cumberland Farms off the highway rather than making a right into a Shell station. So if you really want to take advantage of the promotion—make sure you check both gas prices if you're given an option. They'll both be delightfully low, of course, but you could save more than the cost of a coffee if there's a difference.