How to Drop Cable and Still Watch the Shows You Want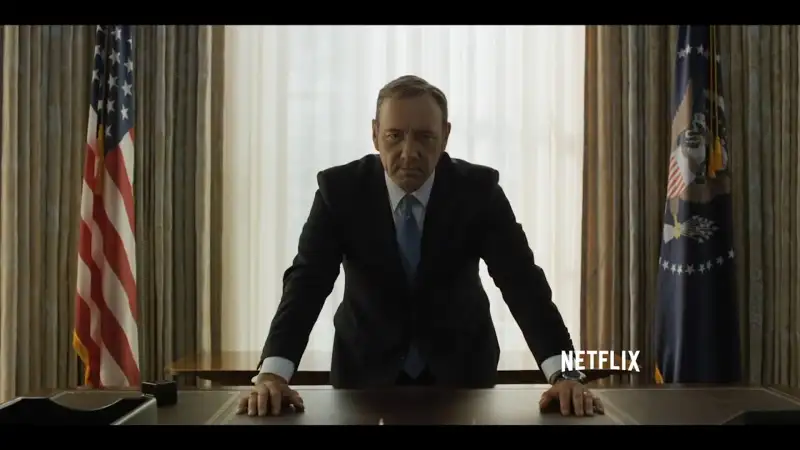 Are you ready to ditch your cable box? Of course you are.
Nobody likes paying a big cable bill, and you're in luck – there are options that let you cut the cord, save money and still watch the shows you want to watch. There are streaming services like HBO Now, Netflix and Hulu that let you watch on your computer, and there are also devices you can hook up to your television to watch those services in HD in your living room (so you're not confined to your small laptop screen).
See: 7 Streaming TV Packages That Will Let You Cut the Cord For Good