Entrepreneurship Is Always in Fashion For This Jewelry Designer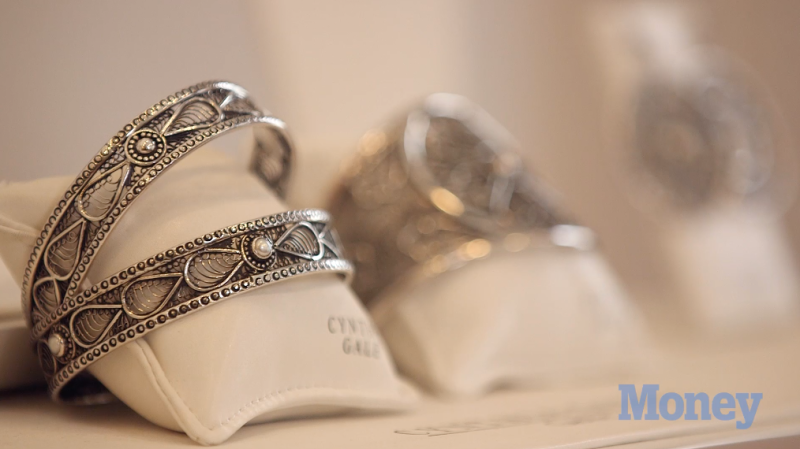 For 25 years, Cynthia Gale New York has been selling sterling silver jewelry that is art-inspired. The key to building a lasting business? "Be flexible, and not be afraid to change," says Cynthia Gale, whose designs draw on everything from a Viennese artistic community to the Grateful Dead. "Every time that I have come up against that wall, and every time I have made the decision to change and be flexible and open to new ideas, something great happens."
The jewelry aesthetic is something Gale calls urban eclectic; "I really try and focus on, what I feel, is timeless trend."