Now Anyone With $2,000 Can Invest in a Startup
Money is not a client of any investment adviser featured on this page. The information provided on this page is for educational purposes only and is not intended as investment advice. Money does not offer advisory services.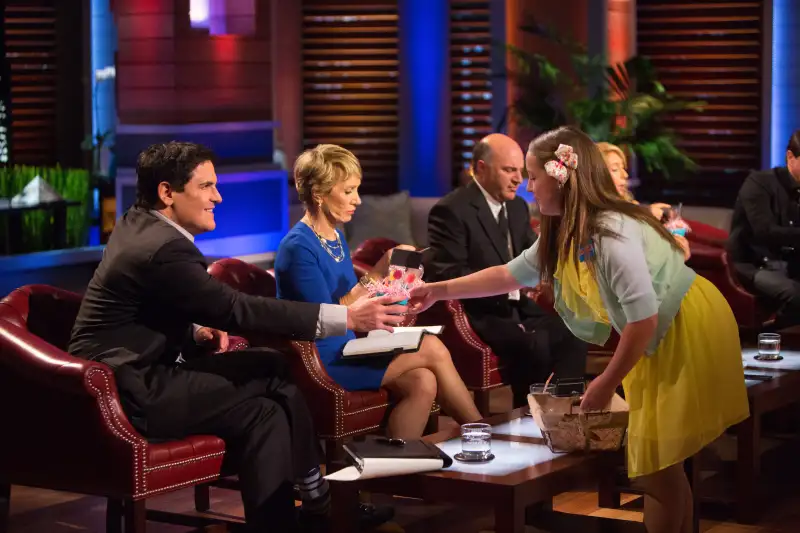 Michael Desmond—ABC/Getty Images
If you've ever wished you could invest in cool startups like they do on "Shark Tank," you may be in luck.
New rules from the Securities and Exchange Commission will let anyone invest at least $2,000 a year in a small company in exchange for a stake in the business, the New York Times reported. Companies are allowed to raise up to $1 million every 12 months through this method.
Previously, only accredited investors—defined in the U.S. as those with an annual income of at least $200,000 or a minimum net worth of $1 million—were allowed to take equity stakes in most private companies. The new rules, however, allow anyone to become an early-stage investor if they have the cash.
The changed regulations for crowdfunding also allow small businesses to raise money with relatively few regulatory hurdles. Among them is that most first-time issuers, or small companies seeking less than $500,000, need not provide audited financial statements (They do, however, need to provide unaudited documents).
"For the first time, ordinary Americans will be able to go online and invest in entrepreneurs that they believe in," President Obama said when he signed the JOBS Act that paved the way for the new rules into law back in 2012.
The SEC changes, however, took a long time to finalize, largely due to concern from the agency that ordinary people could lose their life savings due to fraud or poor judgment on whether an investment is sound. That's still a fear among those in the securities law field, some of whom note that companies that elect to crowdfund will likely be those that are passed over by professional investors.
"When high-growth companies are looking to raise money, it's not just for the money," securities lawyer Samuel Asher Effron told the Times. "They're also looking for validation, and they want it from venture funds or well-known angels. They won't get that from a crowdfunding offer."
Want in? As of Monday, you can find dozens of companies to invest in on sites like FlashFunders, NextSeed and SeedInvest, which will work as funding portals for investment deals. WeFunder currently lists Urban Juncture, aimed at funding "Black cuisine" in Chicago, and Taxa Biotechnologies, which sells a bioengineered glowing plant, on its startup roster.
One caveat is that investing in a company, unlike in the stock market, generally involves a time commitment of at least a year. And even when you're able to sell, it might be difficult to find another buyer to take your stake.
Still, some companies tout the new rule change as a democratization of investing. Even if they've already raised capital from private investors, they see the change as an opportunity to build a larger community around their companies.
"That's an intangible that you don't get from private fund-raising," said Kyle Henson, chief business officer of Rorus, a technology startup that plans to crowdfund under the new rules.