Americans' Financial Satisfaction Is the Highest It's Been in Nearly a Decade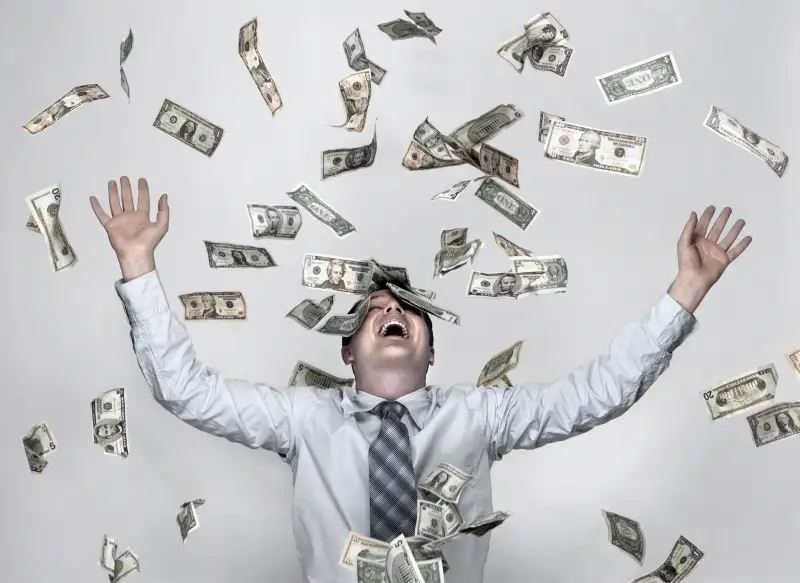 Jonathan Kitchen—Getty Images
You wouldn't know it from the political rhetoric making the rounds, but Americans' satisfaction with their financial situation is the highest it's been since late 2007.
According to the American Institute of CPAs' Personal Finance Satisfaction Index, Americans are as happy with their finances as they've been in almost a decade thanks to higher home equity (due to increasing home values) and job openings.
"Low mortgage rates combined with great job opportunities are giving people confidence to make some moves that maybe they've been putting off and this is a great sign for continued economic prosperity," said Kelley Long, a member of the AICPA's National CPA Financial Literacy Commission, in a release.
Read More: 6 Ways Life Is Better When You Have No Debt
The PFSi is a measure of both pain and pleasure points for the average American, and is calculated using data such as inflation, personal taxes, home equity, job openings, and underemployment, among others. It currently stands at 17.1, an increase of 1.2 points from a year ago.
Not that it's all sunshine and roses. AICPA notes that because the U.K.'s Brexit vote occurred late in the quarter and rocked global markets, satisfaction may slip in the second half of the year.