3 Tips for First-Time Home Buyers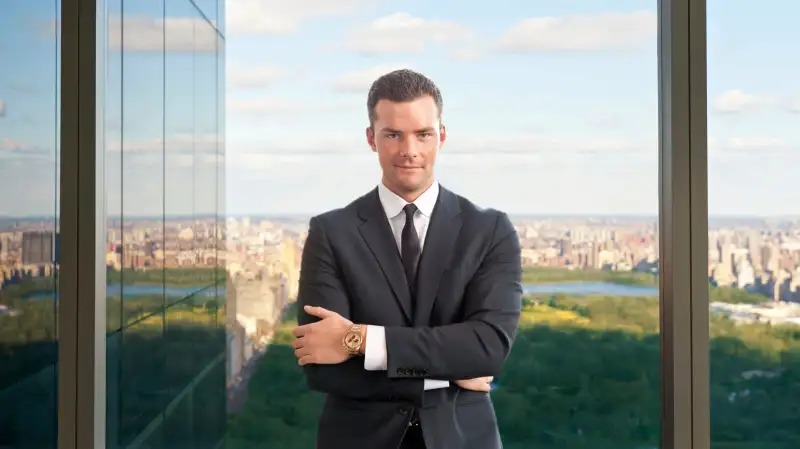 PRNewsFoto/Nolcha Fashion Week—Newscom
So you want to buy a home? Have you started looking on Trulia and Zillow for your dream place? Well, stop right now.
"It's so easy to find homes online," says real estate broker Ryan Serhant, host of Bravo's Million Dollar Listing New York. "[People] go out and start shopping based on what they think they want, when at the end of the day what you need—the home you're going to buy—has nothing to do with what you think you want on day one." He offers these three tips to first-time buyers:
Get pre-approved. Find out how much you can actually afford to spend.
Use a broker. Buyer's brokers are paid for by the seller, so it's no cost to you.
Buy within your means. "The economy is in a funky place," says Serhant. "Do not stretch yourself, because you never know what can happen."
Read next: 3 Tips for Experienced Home Buyers