First-Time Investors Flooded the Markets in 2020. What Are They Doing Now?
Money is not a client of any investment adviser featured on this page. The information provided on this page is for educational purposes only and is not intended as investment advice. Money does not offer advisory services.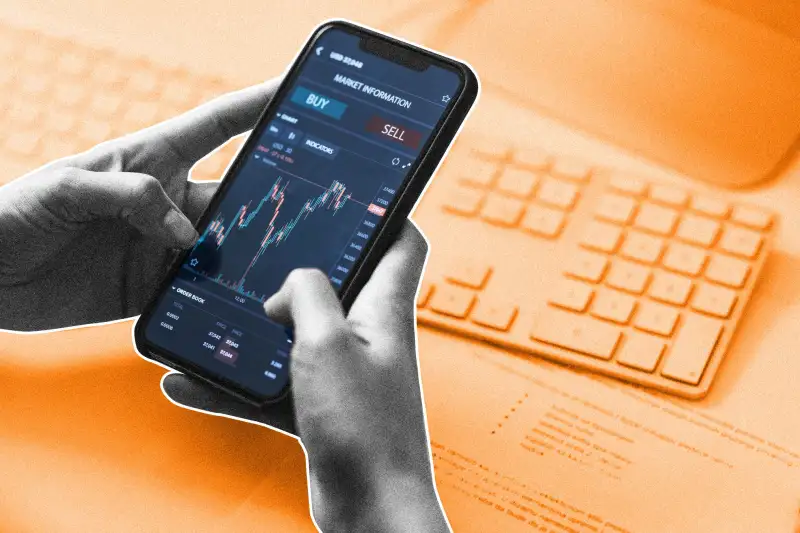 Millions of Americans became investors for the first time in 2020, a year when there was massive hype around trading, especially after the initial pandemic market crash.
Most people in this cohort are still investing today, according to a new study by the FINRA Investor Education Foundation and other research partners. Despite significant market volatility, the vast majority are still maintaining the accounts they opened in 2020. They have also developed some clear tendencies — like a greater affinity for riskier assets such as cryptocurrency.
The study compared a group of Americans who opened their first investment accounts in 2020 to a group of experienced investors who opened additional accounts the same year. The researchers studied both groups' behavior in 2020 and 2022.
What the research says
The new investors don't have as much of a long-term mindset as the experienced investors, and they're more interested in assets that can produce high returns but come with a lot of risk.
Among new investors, about 28% reported holding cryptocurrencies, which compares to 22% for the experienced group.
With time, new investors are increasingly turning to financial professionals for investing advice and relying less on personal research, a trend the study identified by comparing investors' influences in 2020 to their influences in 2022.
About 38% of the new investors said they opened accounts in 2020 to gain investing knowledge, and the researchers found that these investors do appear to be "learning by doing."
That strategy seems to be working: From 2020 to 2022, new investors improved their scores by 9% on a quiz that tested their investing knowledge.
Bottom line
Experienced investors are more likely to still be maintaining the investment accounts they opened in 2020 than new investors, with 88.6% reporting that they were still in the market compared to about 75% of those who opened their first account(s) in 2020.
But investing was far from a passing fad just to get folks through lockdown. The surge of new investors in 2020 "was not merely a temporary uptick related to the pandemic or market conditions," according to the report — we now know it was a "a durable rise in the investing population."
More from Money:
7 Best Online Stock Trading Platforms
Analysts Predict These Cryptos Will Outperform the Rest of the Field in 2023