Dumb Lawmakers Keep Mixing Up 'Fiscal' and 'Physical'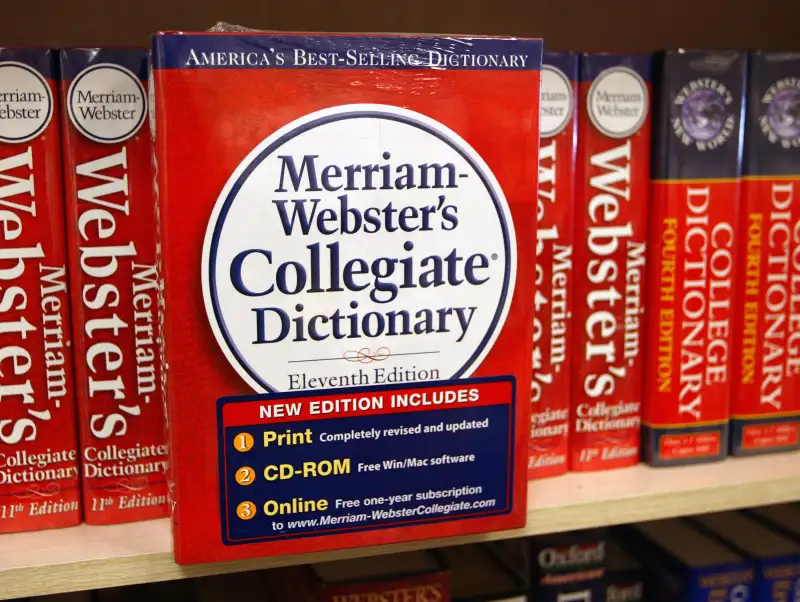 It should not have come to this. But after biting her tongue for months, Missouri state representative Tracy McCreery (D) recently felt forced to introduce "House Resolution No. 1220," which "hereby [urges] the members of the Missouri House of Representatives to use the word 'fiscal' instead of 'physical' when referring to fiscal matters."
Evidently, this has been an issue in the chamber, and McCreery grappled with mentioning this to her coworkers, much like you might a piece of lettuce fixed on a person's teeth. After waiting a full quarter into her term, she had to take action, and did so with the driest comedy at her disposal, a congressional resolution.
Speaking to the Washington Post, which quite rightly called her a hero, McCreery said, "I feel like the word 'fiscal' is just very critical to doing our job properly. And I feel like that's a word that we should be cognizant of pronouncing correctly."

It is important, and just to set the record straight, physical means stuff that's perceived through the body and senses, not the mind. Fiscal, on the other hand, refers to financial matters and more specifically, government revenue, according to the Oxford American Dictionary.