Poll: How Much Will You Spend on Fitness in 2016?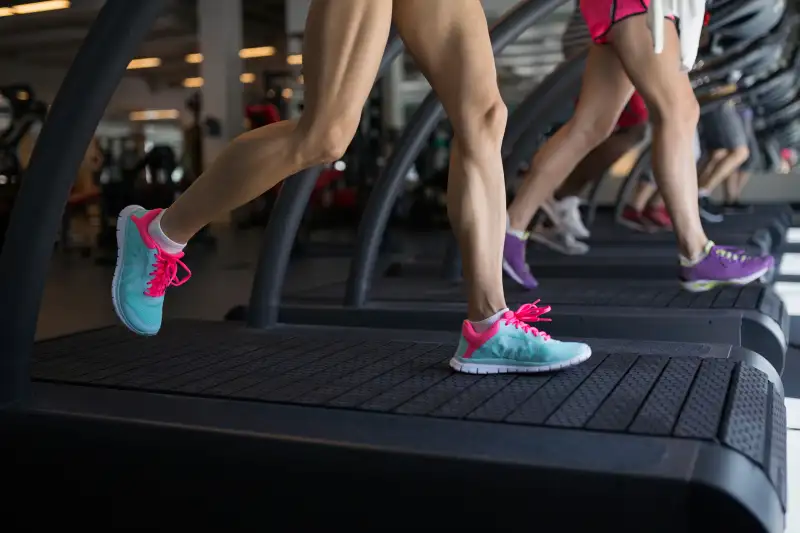 Getty Images—?2013 Hero Images Inc. All rights reserved.
Does it seem crazy to you that some Americans pay thousands of dollars every year on their gym membership, a pilates class, or workout gear?
While some resolve to save more money in the New Year, others prioritize spending on fitness and health. On average, people spend more than $800 on their gym memberships alone. Sound crazy expensive? Tell Money how much you'd be willing to spend on fitness and exercise in 2016 and see how you compare to other health-conscious (or health-unconscious) Americans.