Why Buying a Fixer-Upper Might Not Be Worth It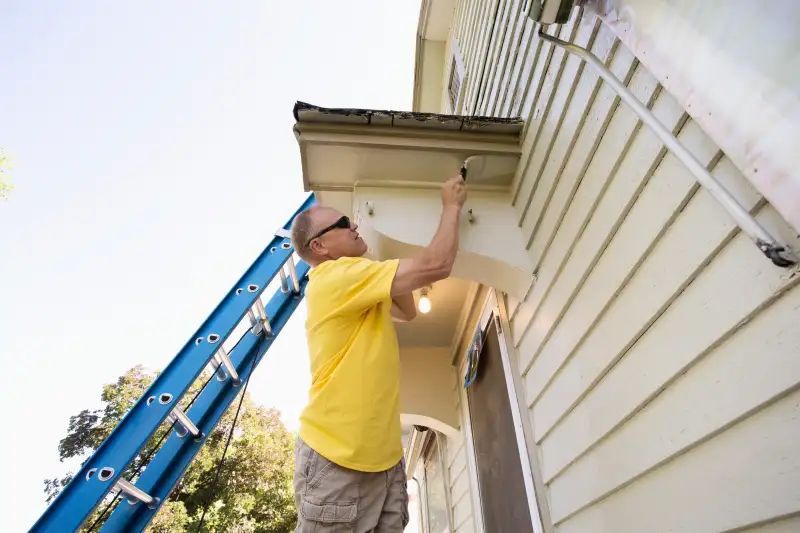 Hill Street Studios—Getty Images/Blend Images
Thinking about buying a fixer-upper? Your investment might not be as good a deal as you imagine.
Fixer-upper homes list for an average of 8% less than market value, according to a new analysis by Zillow Digs. For the median fixer-upper, that leaves buyers just $11,000 for renovations—not nearly enough in many cases to make the kinds of upgrades these properties typically require.
Zillow's report analyzed about 70,000 listings of fixer-uppers nationwide, identified by keywords like "TLC," "good bones" and "fixer-upper." It compared their list prices to estimated values in order to determine if these homes sold at a sufficient discount for buyers to fund renovations.
Read next: Everything You Need to Know Before Buying a Fixer Upper
Home buyers in Phoenix got the smallest cash discount for fixer-uppers, at about $1,000 less than market value. Riverside, Calif., saw the next-smallest price break, at $3,000, followed by the Atlanta and Miami-Fort Lauderdale metros, both of which saw an average discount of $4,000.
But in other markets—particularly those with more expensive homes—fixer-uppers could give buyers a sizable cash hoard with which to make repairs, even if the percentage discount is seemingly small. For instance, while fixer-uppers in San Francisco sell for just 10% below market value, that still nets $54,000 in savings, enough to cover repairs like a kitchen remodel or plumbing updates.
San Jose, with $38,000 in cash savings on fixer-uppers, and Seattle, with $24,000 in savings, could also be metro areas where buyers could save big by buying a home that needs renovations.
Read next: 7 Questions to Ask Before Buying a Fixer Upper
In general, however, the 8% discount—which is "certainly a good chunk of change," said Zillow chief economist Svenja Guddell in a statement accompanying the report—might not be enough to cover the cost of necessary repairs to an older or rundown home.