The Real Reason Millennials Aren't Buying Real Estate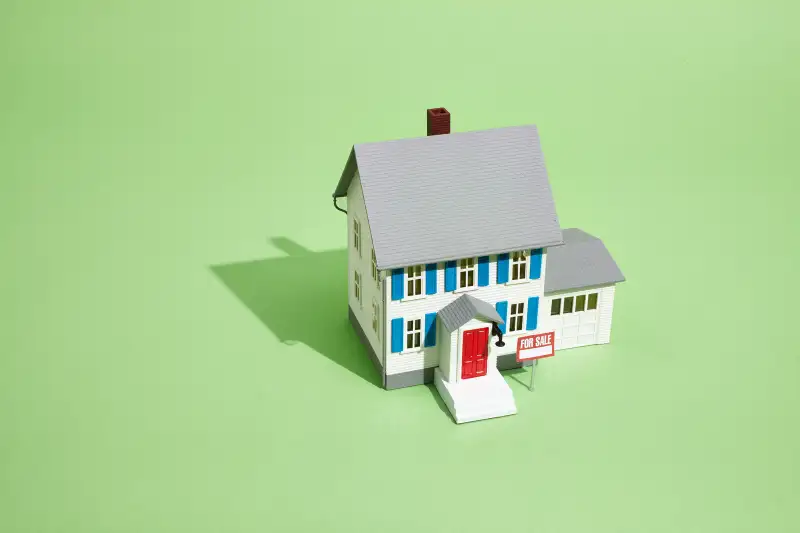 Photograph by Jeff Harris for Money; Prop Styling by Renee Flugge
The starter home may be a thing of the past.
Three-quarters of first-time home buyers would rather hold out for a place that will meet their future needs than buy a house they can afford now, according to a new Homebuyer Insights Report. And once they buy, they plan to stay put: 35% of respondents said they hope to retire in the first home they purchase.
"They don't want to just buy a house; they want to stay in a house," said John Schleck, senior vice president at Bank of America, which sponsored the research. "They're approaching the decision with a level of maturity and conservatism."
Most prospective buyers—56%—are holding off because they don't think they can afford "the type of home" they'd want to live in. Another 34% are delaying because they're paying off debt. The older the buyer, the more hamstrung by debt: 43% of Gen-Xers (35-49) say they've stayed on the sidelines because of debt, versus 32% of millennials.
The vast majority—95%—are willing to make sacrifices in order to afford the home they want. For 51% of first-time buyers, that means forgoing a new car, while 44% would give up travel; half said they'd sacrifice their social life.
That attitude may be contributing to the forward-thinking mindset of prospective home buyers: 59% of first-time buyers plan to fund their down payment with savings set aside specifically for that purchase.
"I think they're discriminating," Schleck said. "They want to avoid the mistakes they've seen made in the past."
That said, plenty of millennials expect at least some support from their parents. Almost one in five are expecting Mom and Dad to chip in for the down payment, while 15% think they will get help with their monthly mortgage payments.
And while the younger generation is widely assumed to prefer urban living, the survey shows that in one surprising way, they're not that different from previous generations: The majority of first-time buyers have their sights set on a single-family home in the suburbs.