Flights in Europe Are About to Get a Lot More Expensive After Brexit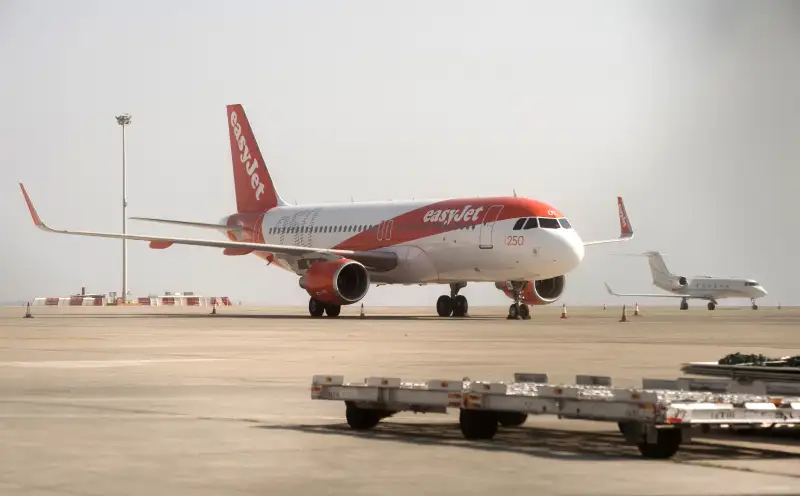 IAKOVOS HATZISTAVROU—AFP/Getty Images
Bad news if you're a frequent flier in Europe: Flights between various destinations throughout the continent are about to get a lot more expensive in the wake of Britain's decision to leave the European Union.
For the past 20 years, any airline based in the European Union has been able to fly anywhere within the 28 member countries (including Great Britain) without needing special permission from each, CNN Money reports. That ease has propelled the success of low-cost European carriers—such as London's EasyJet, Dublin's Ryanair, and Spain's Vuelin—and allowed consumers to take advantage of more flights and lower fares.
Now, however, British airlines will need to renegotiate access to airports in the EU. It will also need to reposition itself in the Open Skies agreement, which has allowed European and U.S. airlines smooth access to each other's markets. It's likely the EU will demand a high cost from the U.K.—which will almost certainly be passed on to fliers.
Irish-based RyanAir, Europe's largest carrier, is already predicting that fares on the airline that carries 100 million passengers annually will increase due to Brexit. Meanwhile, competitors like Lufthansa and Air France will take advantage of the opportunity to restrict U.K.-based competitors' access to the skies. And less competition almost always leads to higher prices.
Read More: Here's How Brexit Will Affect Your European Travel
The change has executives at EasyJet alarmed. On Friday, the airline's CEO said it has written to the U.K. government and the European Commission to ask them to prioritize the U.K. remaining part of the single European aviation market. On Monday, it warned investors that profits would likely suffer, as a result of "additional economic and consumer uncertainty."