How to Compete for Freelance and Permanent Jobs at the Same Time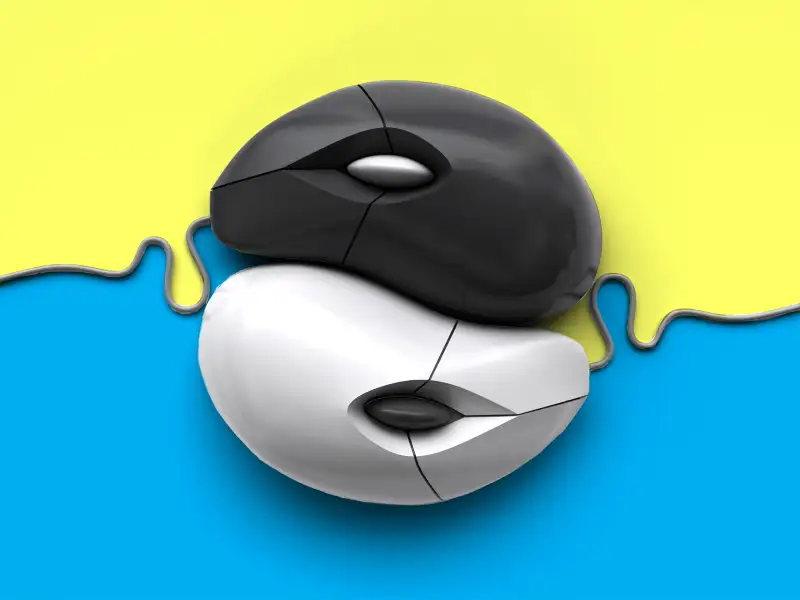 Natalia Gorbova—Getty Images
In this volatile market, with many job seekers suffering periods of underemployment and outright joblessness, it's common to freelance when what you really want is a permanent full-time job. But it's a tricky balance. You need to promote yourself as a consultant in order to continually get work. But you also need to let your network know that you'd prefer to find a full-time job. This brings up many questions: How do you describe what you do—consultant or in transition? How do you position your LinkedIn profile? How do you go after both freelance and permanent work without appearing uncommitted? How do you manage your time between looking for consulting jobs and a permanent role?
Let's tackle them one by one.
How do you describe what you do?
Focus on your activities and results, rather than a specific title. Whether you're freelance or permanent isn't as important as your skills and expertise. For example, instead of saying you're a marketing consultant with Company X, you could talk about your involvement with direct mail, digital marketing, new product development, or whatever it is you're actually doing. Then you can turn your attention to the person you're speaking with and learn about their interests and needs. The best networking focuses on the other person, not on pitching for your next thing. You need to understand your contacts well enough to move the discussion in a direction where they'd be able and willing to be helpful.
How do you position your LinkedIn profile?
When you're speaking directly with someone during an interview, you can tailor your message in any way. With LinkedIn, you have to decide on one way to represent your work experience for anyone who happens on your profile. Do you call yourself a consultant and possibly get overlooked by employers who assume you're not interested in full-time work? What if you don't have a separate business entity – what do you list as the company name? If you list a consulting client as your Company, is this misleading since you're not actually employed there?
As a recruiter and coach, I've seen both types of profiles. It matters later in the interview process what the arrangement is—a prospective employer will need to know when you're available, details about your experience, etc. But your LinkedIn profile is simply an initial snapshot. It's not meant to be a substitute for a full interview process. Include information that's accurate, and state your goals. If you're not actively consulting, don't say that you are. And if you're mostly working as a consultant but ideally want to be in-house, definitely list your consulting assignments, and also specify in your headline and or summary that you're open to full-time positions.
How do you go after both freelance and permanent without appearing uncommitted?
Freelance work is on the rise, spanning all industries and levels, so it's more common to find even longtime traditional employees with some consulting stints. Focus on the skills you're building, the results you're achieving, and the expertise you're gaining. Tell your story so that your body of work is the focus, not the work arrangements. In this way, it's easy to explain why you might be freelancing now but would consider in-house and permanent opportunities. If it makes sense for the work, then you're open to it. Similarly, if a consulting project comes up that's of interest, you keep yourself open to that too. When you make the freelance v. permanent decision about the work, it makes you appear committed to what's best for the employer, and that's the commitment the employer really cares about.
How do you manage your time between looking for consulting jobs and a permanent role?
However you decide to position yourself—in your networking introduction, on your LinkedIn profile, in your pitch for what's next for you—you need to continue to go after opportunities. If you want a permanent job and you can afford not to work for a while, consider concentrating your efforts on a full-time job search. If an attractive consulting project arises, you may want to take it—to keep you busy, broaden your network and maintain your skills. It may also lead to a permanent role. On the other hand, if you need to find work quickly, dedicate time to pitching for consulting projects, which are easier to get. You can then make money while continuing job search on the side. Just make sure to allot at least 10-15 hours per week to your job search or your next consulting gig, or else you'll find yourself at the end of your consulting assignment without work.