How Two Friends Built a Million-Dollar Business...out of Ugly Christmas Sweaters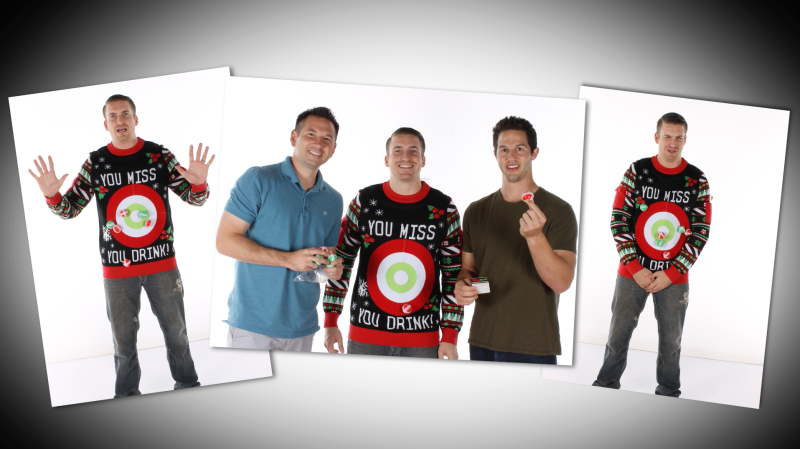 The holiday season is upon us, and you know what that means...ugly sweater parties!
After discovering the high demand and lack of supply of ugly Christmas sweaters, Evan Mendelsohn and Nick Morton set out to create Tipsy Elves, a purveyor of outrageously awful pullovers. But little did they know their small sweater company would blossom and bring in over $10 million in sales.
"I never really understood the saying, 'If you love what you do you never work a day in your life,' and what we do right now really doesn't feel like work," says Mendelsohn.