Frontier Airlines Is Selling One-Way Flights for $24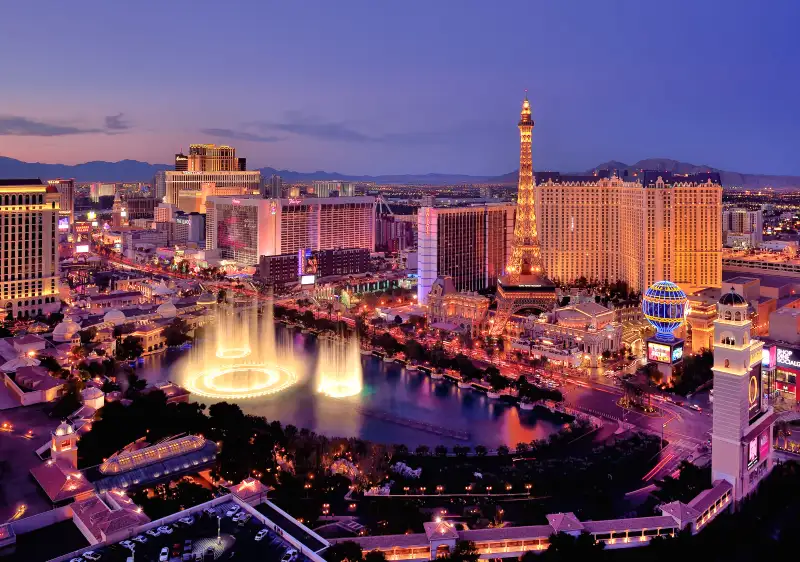 Rebecca Ang—Getty Images/RooM RF
A cheap, end-of-the-summer trip to Las Vegas could be in your future if you act fast.
Frontier Airlines is offering a number of one-way trips for as low as $24 to cities like Las Vegas and Denver. But to access the cheap deal, all flights must be booked by Monday, Sept. 18.
The deal through the low-fare airline is only valid for flights departing on Tuesdays, Wednesdays and Saturdays, and purchases must be made seven days before take-off. The fee includes taxes and surcharges for the flights, but baggage — including carry-ons — as well as food and drink during the flight will cost extra. Some of the deals for different trips extend from September to December, and all offers have black-out dates on Nov. 18, 21, 22, 25, and 28 — right around the Thanksgiving holiday.
If buyers need to change their flights, they may have to pay a transfer fee of up to $75. Customers can also request a full refund up to 24 hours after the time the flight was booked.
If you are unable to book a trip quickly, don't fret. There are a number of other deals available for higher prices, and more are bound to come along due to Frontier's history of deals.
Frontier is also offering a number of other flight deals for $34 and up, including trips out of Los Angeles and Indianapolis. Interested customers have a bit more time to book those flights as well. To see Frontier's full set of flight deals available now, look here.