Unsolicited Financial Advice for 'Game of Thrones' Characters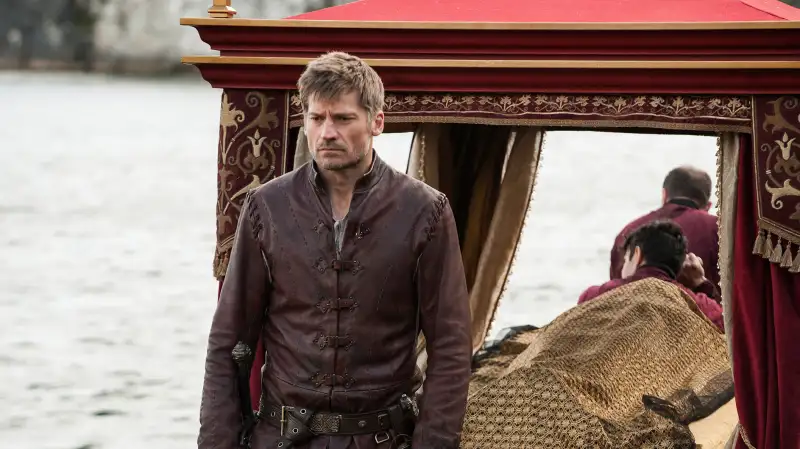 With Game of Thrones starting up again, Money staffers decided it was time to give the House of Lannister some financial advice. Between funding wars, running a kingdom, and always paying their debts, the Lannisters have gone deep into debt. So deep in fact, that they have had to borrow gold from the Iron Bank in Braavos. Before they signed on the dotted line for the loan, however, the Lannisters should have planned on how they would pay back the loan. What are their options now? Money staffers lay them out.
Another piece of financial advice for the Lannister family is to start investing in food sources. With the war going on, food is in short supply and prices have risen.