Comedy Central Made a Realistic Board Game for Girls: 'Glass Ceiling'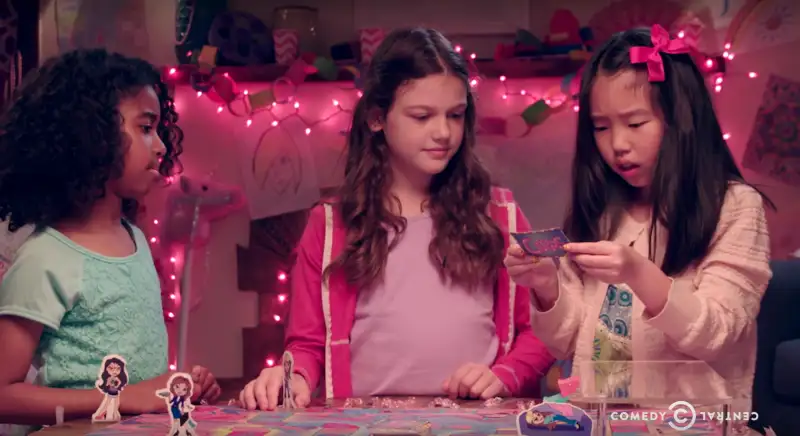 In a new short sketch detailing a fake board game called "Glass Ceiling," Comedy Central lampoons the glass ceiling, wage gap, and other issues of gender and workplace.
The fictitious game is similar to Life, but instead with a sharper edge, educating its players about the difficulties of sexual harassment at work, HR departments that side with the company instead of its employees, and being passed over for less qualified male coworkers.
"This game sucks," says one girl, as she slams a sneaker into the board.
After showing three girls who were very dissatisfied with the game, the sketch, which hasn't quite gone viral yet with about 25,000 views, turns to the boy-oriented equivalent, called "Privilege."