Google and Google Maps Searches Now Show Every Store's Holiday Hours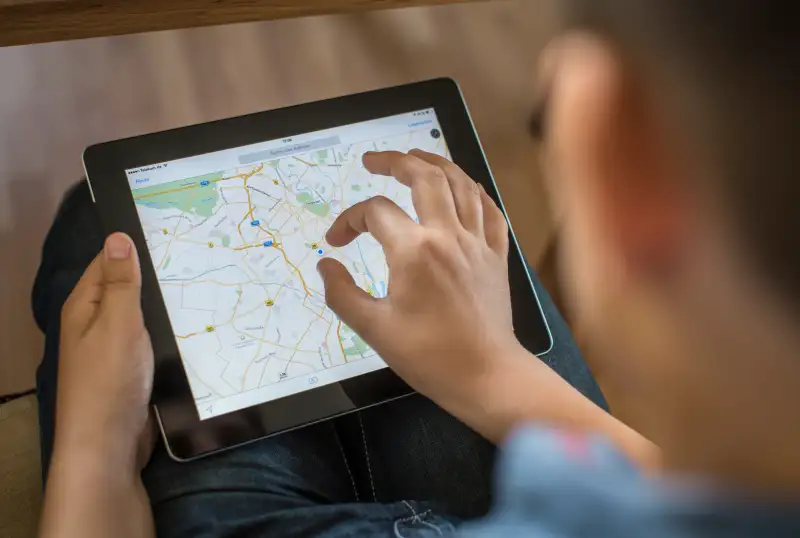 Imo, Thomas—Photothek/Getty Images
The holiday season means weird stores hours--early openings and late closures on epic shopping periods like Black Friday weekend, unusual hours on special days like Thanksgiving and Christmas Eve, and perhaps even days when stores will simply be closed.
Tracking down each retail location's hours is a pain, especially because the information might not be updated online. Potentially solving the problem is Google, which is updating its entire database to make sure you can easily find out whether your destination is open or closed, before you arrive inconvenienced. According to Google's blog, the hours will pop up automatically if you do a standard Google search or use the Maps service.
Once you find the store, Google will show both regular and holiday hours, so you won't get confused. And if it hasn't been able to track down the modified schedule, it'll alert you that you might be walking up to a dark and shuttered store.
Google Maps also has a simple "Open Now" tool you can use to see a filtered map or list that you won't have to wait for.