Gwyneth Paltrow's New Store Is Your One-Stop Shop for Sex Toys and Caviar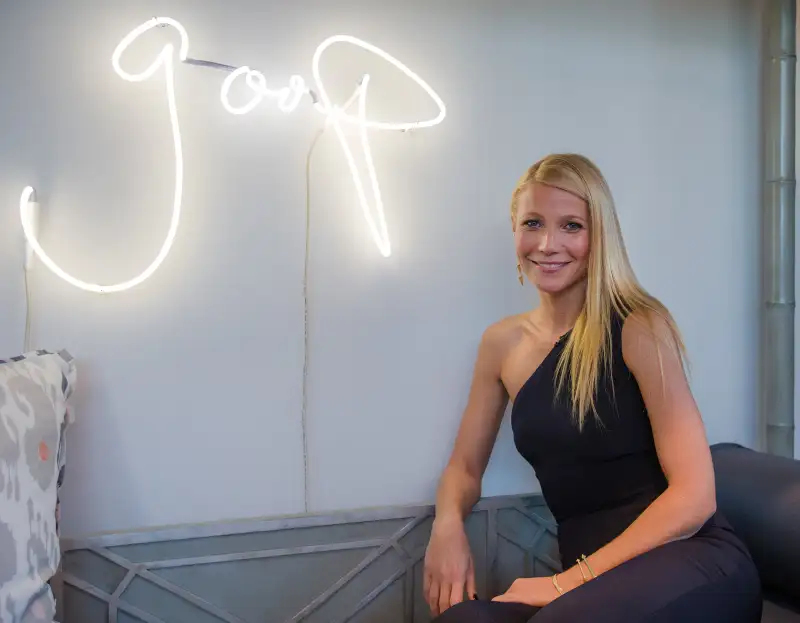 Layne Murdoch Jr.—Getty Images for goop
Gwyneth Paltrow is hoping her new holiday store will be your one-stop destination for everything on your shopping list this year—from sex toys to yoga mats to gourmet food.
The actress has launched a pop-up shop called Goop Gifts in Los Angeles. It will feature stocking stuffers and treats from her infamous gift guides that cater to everyone from travelers to health nuts to lovers. The store will be open from through Dec. 21, USA Today reported.
The prices run the gamut from $15 for a "Conscious Uncoupling" keychain to $5,000 for a Jeff Koons vase. Other items include a vibrator, "love dust" and a book called The Allure of Men as well as a to-go caviar set for $100 and a $75 yoga mat.
Simple stocking stuffers include a "Tacopedia," with everything you'd want to know about tacos, and a designer flask. If you're looking for something a little more ordinary, Paltrow has got you covered with household essentials like aprons and soap.
This isn't the first time the actress has opened a pop-up shop with her line of unusual gifts. She also launched a location in New York in November 2015, and another in San Francisco earlier this year.