Customer Satisfaction With Health Insurance Hits 10-Year Low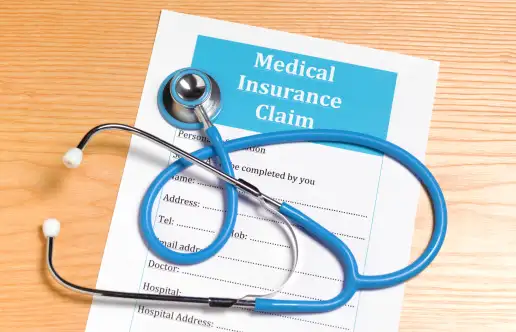 Peter Dazeley—;Getty Images
Next time you're on the phone with your health insurance company and feel like pulling your hair out in irritation, take comfort that you're not the only one sick and tired of it all: Customer satisfaction in the industry has slipped to its lowest level in a decade.
Overall satisfaction with health insurance fell 1.4% to a score of 69 in the 2015 American Customer Satisfaction Index, released Tuesday.
Satisfaction is slightly higher among individual policy holders (71) than those with group insurance (68), which is typically provided through an employer. "More Americans get group coverage through their employer, where they typically do not have a choice of provider," ACSI director David VanAmburg, said in a press release. "As is generally the case, satisfaction is lower in industries where there is little or no choice."
The health insurance industry as a whole scores poorly, delivering satisfaction levels below that of the airline business and tying with landline phone providers and the U.S. Postal Service. Only the dreaded pay TV and Internet service providers score lower as an industry.
Customers cite the difficulty in understand their insurance statements, the range of plans available and call center services as their three biggest complaints with health insurers.
The ASCI warns that impending mergers among big industry players could only deepen the problems.
"The health insurance industry is in the midst of merger mania among large insurers that could tighten the field if the federal government grants approval," the report says, referring to proposed unions of Humana and Aetna, and of Anthem and Cigna. "Ongoing consolidation among the big players is not likely to bode well for an industry that is already underwhelming its policyholders, as characterized by low and declining customers satisfaction."
Read the full report here.
Read Next: If Comcast Did One Simple Thing, So Much Customer Hate Would Vanish