High Deductibles Can Be Hazardous to Your Health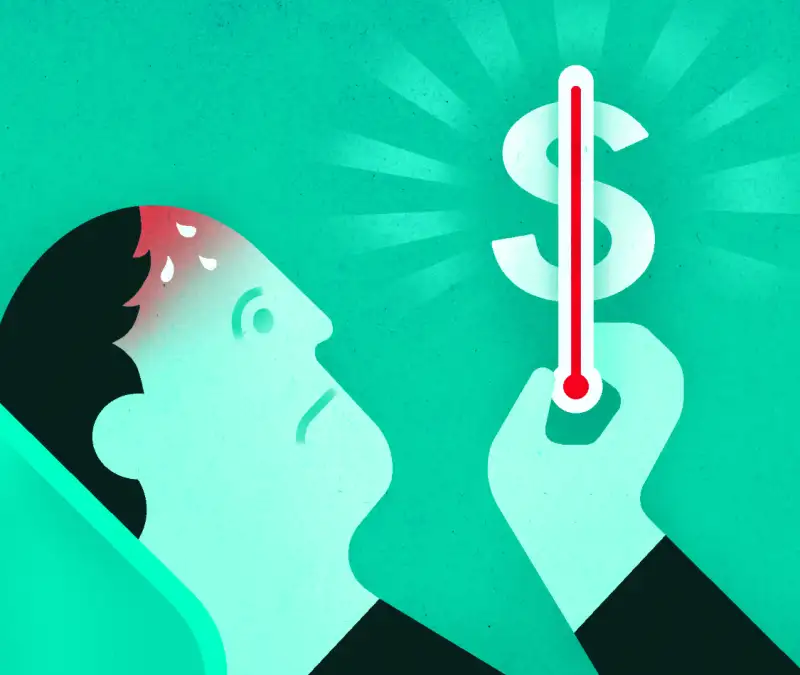 High deductible plans can be hazardous to your health—especially for men.
According to a recent study from the Employee Benefit Research Institute, people in these plans cut spending not only by rejecting name-brand drugs to treat chronic conditions such as high cholesterol, but also by failing to use generics instead.
That finding jibes with a 2013 study showing that men in high-deductible health plans avoid treatment for serious issues, at times with adverse consequences. Other research has found that big deductibles discouraged emergency room visits for minor ailments like a sore throat, but last year's study found that men pinch pennies by not going to the ER for potentially serious problems, such as an irregular heartbeat or kidney stones.
Not sure you need quick care? Your insurer or employer probably has a 24-hour advice hotline. "These nurse lines are extremely underutilized," says Towers Watson health care consultant Shelly Wolff. Alternatively, men, consult your mother, wife, or daughter.