10 High-Yield Savings Accounts Offering 4.5% APY or More Now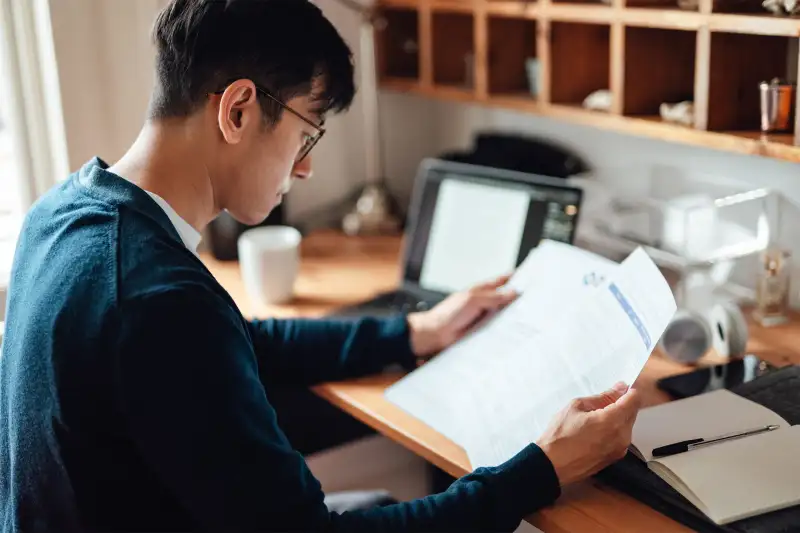 Frustration with inflation and fears of a looming recession are driving many Americans' financial decisions right now. Building up a stash of emergency funds in a savings account is a popular way of trying to get ahead — and thanks to the Federal Reserve, it's an especially good time to sock away cash.
Banks are cranking up the rates at which your money can grow, with many high-yield savings accounts now offering annual percentage yields, or APYs, over 4.50%. It's due in large part to the Fed's continued interest rate hikes, which have pushed banks to compete for deposits by increasing their own rates.
The Federal Reserve has been raising rates consistently since early 2022. But with its most recent 25-basis point hike, the central bank has signaled that it could be putting a pause on future raises. If this turns out to be true, it means those ultra-high-APYs might not stick around for long.
If you don't already have one, now is perhaps the time to open a high-yield savings account to secure the best rate possible.
High-yield savings accounts with APYs of 4.5% (or more)
If you're looking to get the most out of your savings account options, here are a few banks are offering high-yield savings accounts with interest rates above 4.5%.
These rates are certainly appealing, but before you jump to open an account somewhere, you should make sure you're going with the bank that best fits your needs. First, make sure your bank of choice is backed by the Federal Deposit Insurance Corporation, or FDIC, so your deposits are secure. Then check out Money's guide on how to choose a bank.
More from Money:
7 Ways to Improve Your Credit Score Right Now
Regional Bank Stocks Are in Turmoil. Is It a Buying Opportunity for Investors?
Research Shows Sharing a Bank Account Can Help Your Marriage