13 States Now Have a Median Income Over $70,000 — but 2 Are Still Under $45,000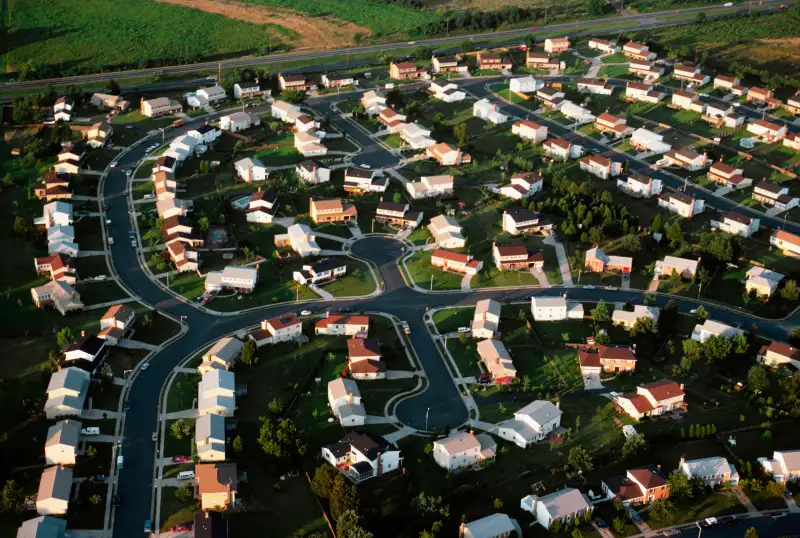 Glowimages—Getty Images/Glowimages RF
Income inequality is the highest it's been in America in decades, a new U.S. Census Bureau shows. And within the Census's just-released detailed examination of the American economy, there are some very large and noteworthy wealth gaps among the states.
As the Associated Press noted, income inequality "grew last year to its highest level in more than 50 years," Census data shows. Even so, the The Washington Post points out that "the nation's poverty and unemployment rates are at historic lows," and that 14 states saw an increase in income levels and a drop in poverty rates since 2017.
Yet the wealth gap remains striking, especially when it is broken down on a state by state basis. States such as Maryland and New Jersey boast median household income over $80,000, while several others, including Connecticut, Massachusetts, and California were not far behind with income in the $75,000 to $80,000 range.
In the middle, you have states such as Kansas and Florida where the median income hovers between $59,999 to $55,000, while in Oklahoma and Tennessee the median is between $54,999 and $50,000. At the lowest end of the data are states such as Alabama and Arkansas, where the median income is less than $50,000.
The "state" with the highest income levels isn't a true state but Washington, D.C., where the median $85,203. The lowest is New Mexico, at $41,169.
The Seattle Times has pointed out that some cities have particularly high median incomes, and they're growing by leaps and bounds. Seattle boasts a median income of $93,500, while San Francisco is at $112,000 and San Jose has hit $113,000. All of the cities with the highest median income are in the Bay Area or Northwest, according to Census data, and all of them have seen income increases at or around $30,000 since 2010.
The smallest increase for a "major" city since 2010 is Cleveland, which has had an increase of $4,000 this decade, and now has a median household income of just $30,000.
States With Median Income Over $70,000
• District of Columbia ($85,203)
• Maryland ($83,242)
• New Jersey ($81,740)
• Massachusetts ($79,835)
• Connecticut ($76,348)
• California ($75,277)
• New Hampshire ($74,911)
• Alaska ($74,346)
• Washington ($74,073)
• Virginia ($72,577)
• Colorado ($71,953)
• Utah ($71,414)
• Minnesota ($70,315)
States With Median Income Under $50,000
• Alabama ($49,861)
• Louisiana ($47,905)
• Mississippi ($47,717)
• Arkansas ($47,062)
• West Virginia ($44,097)
• New Mexico ($41,169)