7 Apps for Smarter Holiday Shopping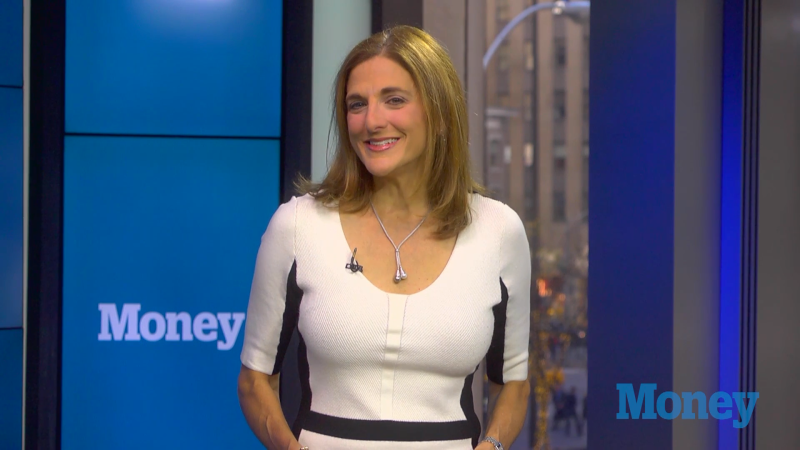 Paper holiday shopping lists are so last century. Instead, try using Google Docs to collaborate on holiday gifts with family members. While you're shifting to digital tools, here are a few other shopping apps that can help you make sure you're spending the right amount of money on the right gifts.
Read next: What Happened to Free Holiday Gift Wrapping?