25% of Parents Take Big Risks With their Money to Buy Holiday Gifts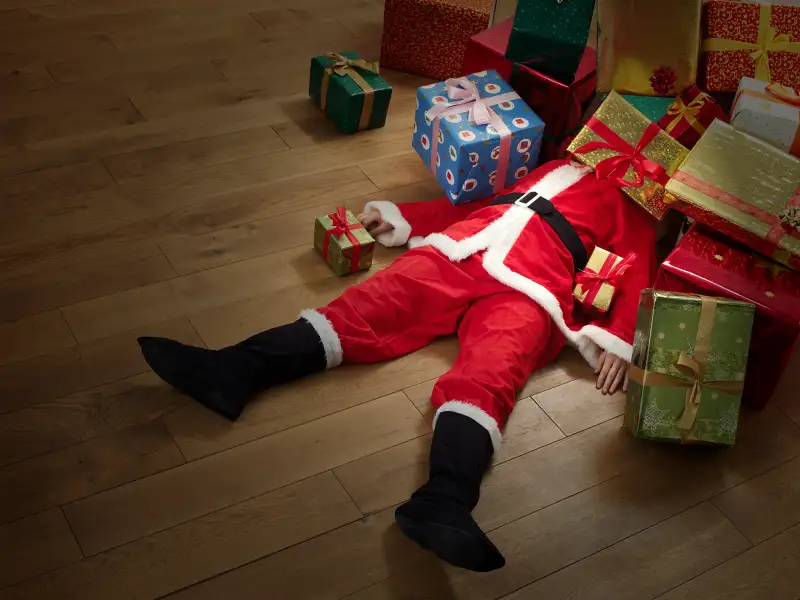 Kai Wiechmann—Getty Images
Parents may need to add their own names to the naughty list this year.
Spending on holiday gifts leads many moms and dads to not only break their budgets, but also engage in questionable practices to come up with the necessary funds to play Father Christmas, a new study from T. Rowe Price found.
Of the 1,086 parents of 8-to-14-year-old kids T. Rowe surveyed, more than half admitted to never sticking to their holiday budget, and 64% felt remorseful, saying they spent more than they should have over the season.
The bill for Santa's sack: $422 on average, for just one child. A third of parents said they spent more than $500 last year.
Read Next: How to Spend Less this Holiday Season
That's a hefty sum, especially for families with multiple kids, and may explain why 25% of parents have made financially unsound decisions to meet those costs, such as taking a payday loan or withdrawing funds from their retirement or emergency savings accounts.
Such moves can have huge consequences on a family's long-term security. For instance, T. Rowe calculated that a 35-year-old taking a $500 distribution from a 401(k) to cover holiday spending could be sacrificing nearly $6,000 at retirement.
Parents may also find themselves in trouble come January when the credit card bills roll in. That's because 56% use credit cards to pay for their holiday shopping. And while two-thirds pay off that balance within three months, 16% take longer than six months to pay it off.
Part of the problem driving all this overspending? No parent wants to be seen as a Scrooge. More than half of parents say they try to buy everything on their child's wish list, no matter how much it costs. And fathers are more likely to feel this pressure than mothers, with 60% checking off the entire list, vs. 45% of moms.