The Best Loan You've Never Heard Of—And How You Can Get One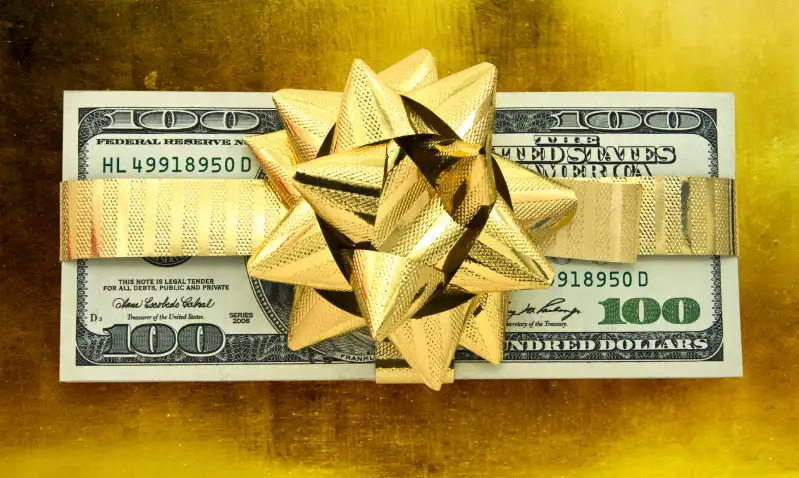 No money down, better rates than an FHA loan, and the ability to finance closing costs. It may sound too good to be true, but in fact it's a U.S. Department of Agriculture guaranteed rural development loan, and now is your best chance to get one.
Before we get into the details, a bit of background. The USDA provides extremely attractive loans to people in certain rural locations, as an enticement to settle down and develop new areas of the country. The Department of Agriculture uses population data from the US Census and other factors to determine which areas of the country count as "rural," and then allows buyers in these areas (who meet a few other requirements) to get a USDA-backed loan from an approved lender.
If you're a candidate for one of these loans, there's no time like the present to apply. Here's what you need to know.
What Makes USDA Loans Special?
Ag Department-backed financing is so attractive because it requires no money down but still has rates competitive with other government mortgage products. FHA loans, the most common type of government loan, require a 3.5% down payment at minimum, and saddle low-credit buyers with costly mortgage insurance premiums. USDA mortgages only require a small annual fee (a fraction of the FHA's rates) and an upfront premium of 2% of the loan amount. However, that premium can be rolled into the mortgage, giving buyers the option of getting financed with a 0% down payment.
What's The Catch?
The catch is the Department of Agriculture limits who can get one of these loans. If you make more than 115% of your area's median income or already have "adequate housing," you're not eligible for USDA financing. You're also required to purchase housing that is "modest in size, design, and cost" and meets various building codes.
Then there's the matter of credit. Technically, the USDA doesn't have a strict credit minimum, but most lenders are reluctant to sign off on anyone with a score south of 620. That's more than 100 points higher than credit limits for FHA loans, which require a minimum FICO score of 500 for buyers willing to put down 10% up front. The good news is buyers can offset poor credit by showing mitigating factors like a healthy bank balance or a monthly rent bill higher than the home's future mortgage payments. You can read the details of buyer and property requirements on the USDA's website.
Most important, you must live in a specific area defined by the USDA as rural. The department provides a map showing which regions are eligible here.
Why Is Now The Best Time To Get One?
Remember how the USDA decides which areas are eligible for these loans based on census data? Well, the Department of Agriculture hasn't actually updated its map since 2000, and a lot has happened in the last 14 years. Many areas that were previously considered rural, and therefore eligible for USDA financing, have become regular suburbs. According to a 2011 study by Housing Assistance Council, 97% of the country's land mass, an area that includes 109 million people, is eligible for a USDA loan. That means about one in three people lived in regions that were USDA eligible when the report was published.
Unfortunately, the ride is almost over. The USDA plans to update the eligibility map with 2010 census figures this October. The Housing Assistance Council estimated that the new information will make 7.8 million people ineligible for USDA financing unless they move to areas within the new eligibility zone.
In reality, the change is going to effect significantly fewer people than that, thanks to congressional action that grandfathered in many areas. However, the USDA told Money.com they don't yet have exact numbers on how many Americans will no longer live in rural areas after the update, so if you're eligible now and looking for a loan, it's better to be safe than sorry. At least some at the department anticipate a rush to get financing before the old rules expire. "We're going to get inundated," predicts Neal Hayes, Housing Programs Director for the New Jersey USDA state office.
How Do I Get One Before My Area Is Made Ineligible?
The current map expires on September 30th. That means a USDA-approved lender needs to have submitted a complete, fully underwritten application package to the department's relevant state office by no later than close of business September 30, 2014, or the application will be considered under new, less favorable requirements.
What If I Already Have a USDA Loan? Can I Still Refinance If My Area Loses Eligibility?
Don't worry. If you've already got a USDA mortgage, you're done worrying about regional eligibility requirements. As long as you still meet other requirements, you should be able to refinance.