Homeless Man Takes $354,000 in Cash From Paris Airport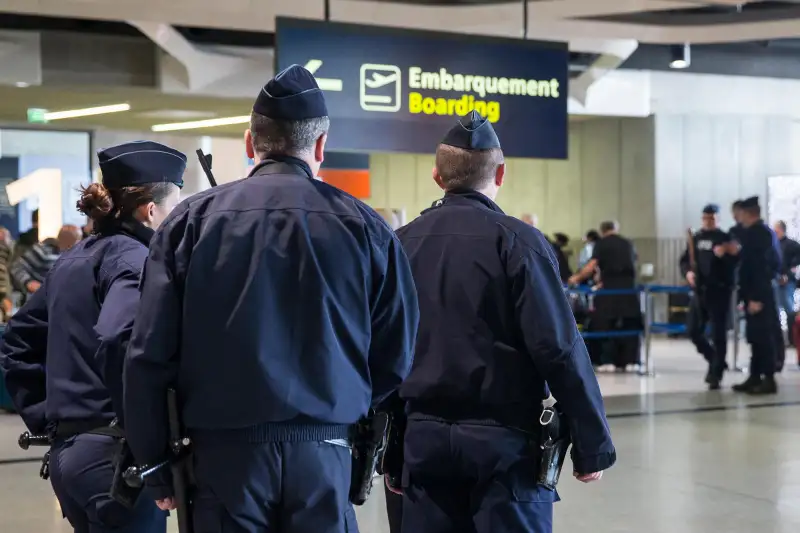 A homeless who had been sleeping at a Paris airport made off with $354,000 in cash after stumbling into an unmarked door, according to French officials.
The man, in his 50s, was rummaging through the trash at Charles de Gaulle airport when he leaned against a nearby door, according to a French newspaper. To his surprise, it cracked open. He dropped the suitcase he was carrying and entered the room.
A few minutes later the man emerged carrying two large sacks, security camera footage showed. Leaving his old suitcase behind, he rapidly walked out of the airport—bags in hand.
The bags—which came from the office of Loomis, a cash-handling company that operates out of the airport—held around €300,000 in banknotes, or about $354,000.
"This is indeed extremely fortuitous," a source told Le Parisien. "This homeless man benefited from a combination of circumstances to land himself a huge Christmas present."
One person said the man is a familiar face around the airport, where many homeless people find shelter. Police so far have no idea where he could've gone.
A French TV station produced an animated reenactment of the heist. Watch it here: