How a 'Godawful' $340 Coat Helped Put Shark Tank Investor Barbara Corcoran on a Path to Riches
Money is not a client of any investment adviser featured on this page. The information provided on this page is for educational purposes only and is not intended as investment advice. Money does not offer advisory services.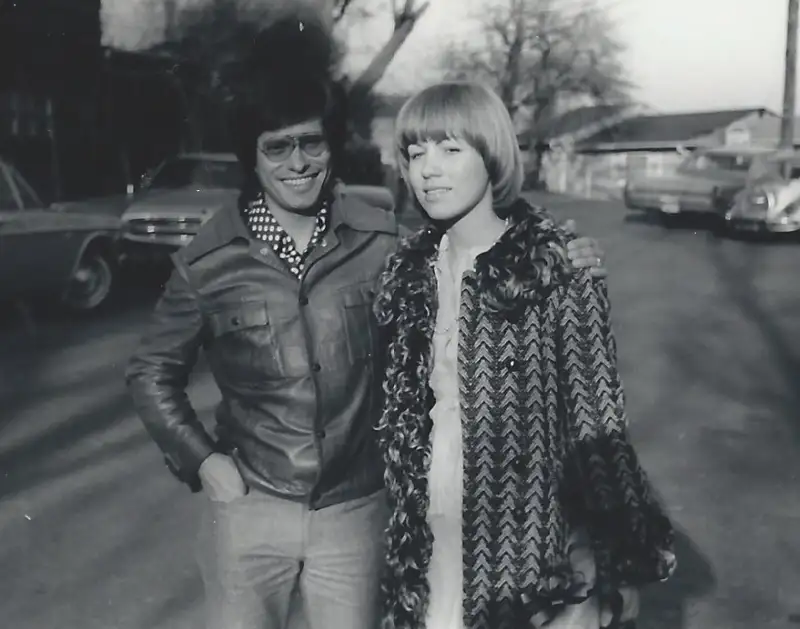 courtesy of Barbara Corcoran
Barbara Corcoran has invested in hundreds of businesses over the years, but the best investment she ever made in herself came after a mini shopping spree.
The Shark Tank mentor and real-estate entrepreneur comes from humble beginnings, but quickly learned the power of paying herself first—and why looking the part is crucial. She shared with Money the story of her first big purchase, and why you should dress for the job you want, not the one you have.
The Early Days
"I had only been in business about two weeks. I had a $1,000 loan from my boyfriend to start my real-estate business [The Corcoran Group], and I calculated very carefully how far that thousand dollars would go. I knew I could put a three-line ad in the New York Times every week, and I figured I could continue to do that, plus pay cab fare—because you had to take clients not by subway, but by cab—and have a two-month run with the $1,000."
Unexpected Gains
"What I didn't figure was that in the very first week I was in business, I rented an apartment! I didn't expect it to happen. The apartment was $340, and I got a commission. So I had only spent $80 on the New York Times ad, and I was already up $340 instead of down and thought, I can't believe it. So I took the $340 one-month commission and I ran over to Bergdorf Goodman, which was a block from where I subleased my desk, and I pissed the money away on the swankiest coat I could find."
courtesy of Barbara Corcoran
Only Had Eyes For You
"The coat was godawful: brown and white herringbone and real wool. I had never had a real wool coat. It had rat-hair fur cuffs and a collar—it was this really ratty hair—but I thought it was the coolest thing going. Maybe it was at the time, but when I see it now, I'm like, What was I thinking? It had real bone buttons and it was three-quarter length with another row of rat hair on the hem."
A Moment that Changed Everything
"I bought it and I'm telling you—when I walked out of Bergdorf Goodman wearing that coat, I felt like the queen of New York real estate. I walked differently, I thought differently, I was like, I am somebody. I wore that coat for probably the first four years of my business. And I didn't dress very well under it through the winters—I liked winter the best, the coat covered everything. Nobody asks you to take your coat off when you're showing an apartment. You just open doors, show the apartment, and go back out."
Dressing the Part
"That coat was the best investment I ever made in my business—and I would truly call it an investment, not a splurge, because it changed my attitude about myself. I thought I looked the part. The customers I worked with would often ask about the coat, and say, 'Wow, what's that made of?' and it was a great conversation piece. I had my look down, and I felt like we were now a fancy company, even though it was the same subleased desk in the same dumpy spot, doing the same old thing, but I felt differently about it.
The beginning days of your business are always the most memorable and most enjoyable—once you're past them and look back."