Ways You Can Make Money on Vacation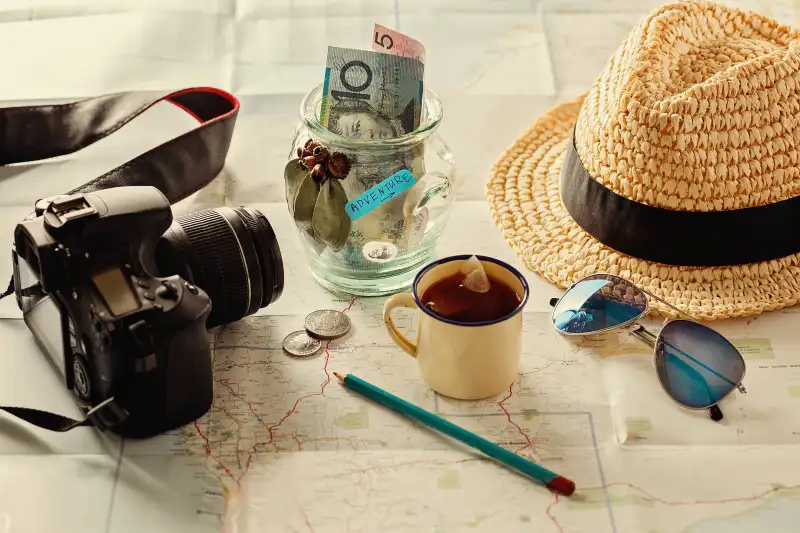 vonEisenstein—Getty Images/iStockphoto
It turns out you can get some much needed R&R on your vacation and pick up a few extra bucks at the same time. Here are three easy ways for your bank account to make the most out of your next trip.
First, skip the airport parking lot and rent out your car on Turo. The site is insured, so you can sip a mojito without worrying about scratches or dings. Plus, the payoff will more than cover your pool-side drinks: You can make up to $400 per month.
If you're a photographer or videographer, you can make a lot more than just memories with a GoPro on your next trip —you can also make thousands of dollars. Submit your travel memories to the GoPro Awards: Photos can earn up to $500, while edited video can net you $5,000. You can try your hand at different content categories, including action, adventure, and travel.
Planning to walk a lot on your next trip? Download Pact, and if you hit 10,000 steps you can earn $5 a week. If you're in more of a giving mood, Charity Miles will donate 25 cents per mile to the organization of your choice.
Follow these steps, and you could have your next trip paid for before your current vacation even ends.