Soon You Won't Be Able to Watch Hulu for Free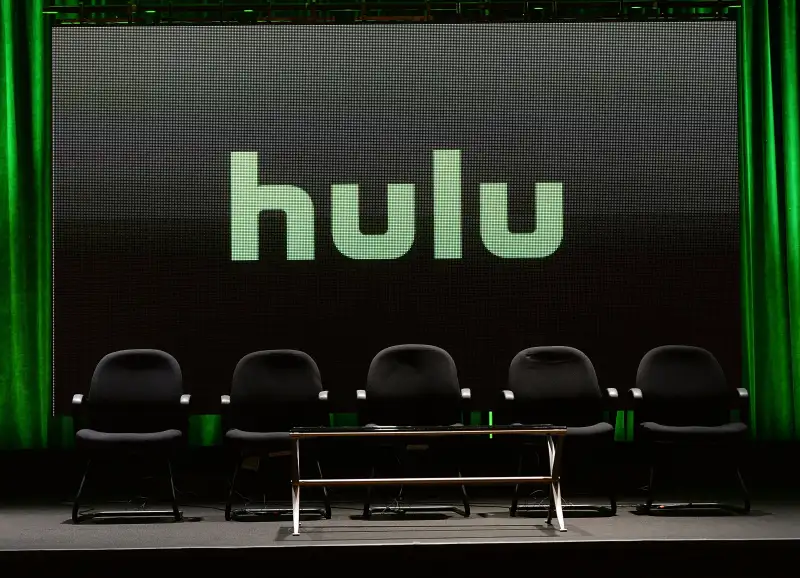 If you want to stream your favorite network shows, you're going to have to pay to watch them.
Hulu will phase out its free offering of shows from ABC, NBC, and Fox, the Wall Street Journal reports. Until now, viewers could stream the five latest episodes of certain shows eight days after they first aired.
"Our limited free offering simply isn't aligned with our focus on creating the best experience possible and delivering the best content we can to Hulu subscribers," Hulu Senior Vice President and Head of Experience Ben Smith told WSJ.
Read More: Twitter to Stream Free Weekly MLB and NHL Games
Currently, a version of Hulu that includes commercial breaks costs $7.99 per month, and includes seasons of shows currently on air on ABC, NBC, and Fox (Walt Disney Co., NBCUniversal, and 21st Century Fox are part owners of the service). There is also a commercial-free version of the service for $11.99 per month. Hulu has begun offering more original shows for subscribers, including Casual, The Path and Difficult People.
Last week, Time Warner announced it was buying a 10% stake in the streaming service. The company is also working on its own version of a cable package for cord-cutters that will cost $40-per-month.
Are you one of countless people foregoing a traditional cable package? Here's how to watch all the TV you want without paying for cable.