You'll Be Able to Livestream ABC, Fox News and ESPN on Hulu's New Service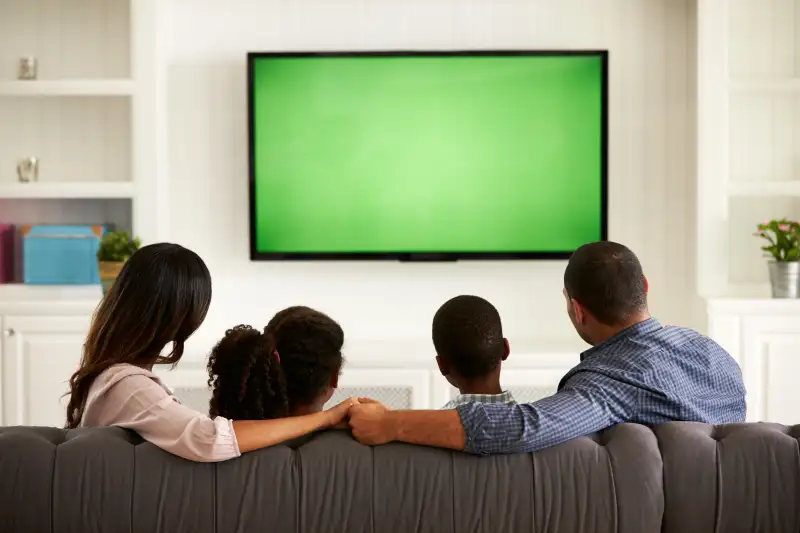 monkeybusinessimages—Getty Images/iStockphoto
Your move, Netflix: Hulu just announced it has reached deals with Fox and Disney for its upcoming streaming TV offering.
The service -- which is set to be released in early 2017 -- will include channels from two of Hulu's parent companies, 21st Century Fox and the Walt Disney Company. Those include Fox's entertainment, news and sports offerings -- such as Fox News, Fox Sports 1 and 2, and FX -- as well as channels from Disney like ABC and ESPN. Channels will be both livestreamed and available on demand.
Hulu has already inked a deal with Turner -- which owns networks like CNN, TBS and HLN -- as part of Time Warner's investment for a 10% stake in Hulu, Variety reported in August. In total, the service will offer 35 channels that will be available live and on-demand -- though the price of the service has yet to be announced.
Read More: The Cord-Cutter's Guide to Fall TV
Still, the program is a big step up from Hulu's current offering of on-demand TV and movies, which is offered for $7.99 a month with ads and $11.99 without. The service now offers a curated selection of hit TV shows from various networks -- including ABC and Fox -- available for streaming the day after they air on live TV. For an additional $8.99 a month, you can also add series on demand from Showtime.
Hulu is far from the only player in the streaming TV game. AT&T announced last week that it will launch DirecTVNow, a streaming service this month with more than 100 channels that will cost $35 a month. It will include channels under the Disney and NBC Universal, as well as offerings such as CNN and HBO under the umbrella of Time Warner, which AT&T purchased last month. The complete list of channels, however, is not yet available.
Hulu's new service will compete with packages from Sling TV, which starts at $20 a month for about 20 channels, and PlayStation Vue, whose offerings begin at $40 monthly for about 60 channels. Google also plans to launch a web TV service in early 2017, with CBS as the first major network to sign on.