How to Land More Money to Pay for College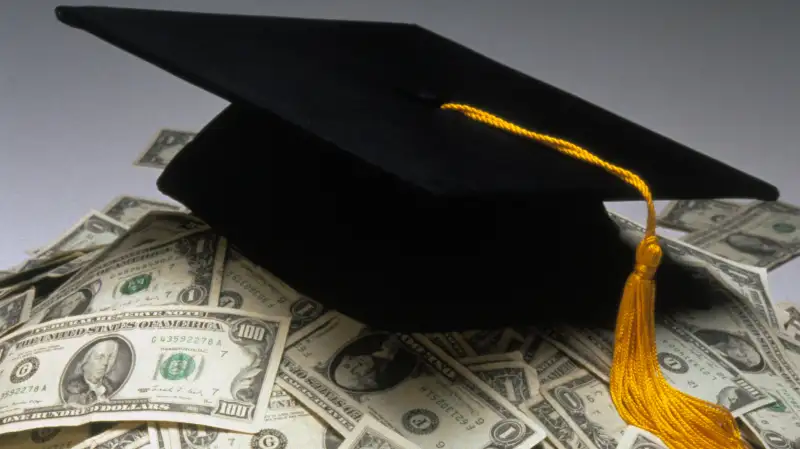 There's a new spring ritual for parents of high school seniors: financial aid appeals.
Increasingly, college acceptance letters that make your kid shout for joy are likely to make you want to cry for help. On average, schools are giving only 70% of the grants that families, on top of their expected contributions, need to cover the cost of attendance, based on data from Peterson's. Most colleges, especially public universities, simply don't have enough money to fully fund every qualified student.
You may be able to win more aid with a well-crafted appeal. It's not a sure thing: If your kid has neither exceptional talents nor above-average test scores compared with other applicants, don't expect an above-average merit grant. And colleges may reduce aid offers in response to misguided appeals, says Al Hoffman, director of the College Funding Service Center, a financial aid consultancy in New London, Conn.  "You don't get the dance unless you ask for it," he says, "but you've got to be careful."
Follow these tips to draft an appeal letter more likely to win extra grant dollars (and check out our list of the 10 colleges with the most generous aid budgets):
Be realistic about your need. Showing legitimate reasons the school overestimated how much you can afford (such as recent pay cuts or increased medical expenses) is the strategy most likely to win sympathy—and additional aid. Discretionary expenses, however, such as high credit card or car payments, generally aren't persuasive, warns Brad Barnett, senior associate director of financial aid and scholarships at Virginia's James Madison University.
Time your request correctly. Colleges carefully monitor who is sending in deposits and by late April have a good sense of whether they're on target to fill their class, explains Robert Massa, senior vice president for enrollment at Drew University in New Jersey. His advice: File your appeal with your first-choice school in mid-April. The schools that are overenrolled by then probably won't give you more money anyway, but the others might be worried enough to reconsider the aid package they've offered.
Show academic improvement. Many merit grants are based on grades and test scores reported early in the fall of a student's senior year. Some schools may offer higher merit aid if a student brings his score up on the ACT or SAT later in his senior year, says Deborah Fox, a college planning adviser in San Diego. Louisiana State University, for example, takes scores through April 15; University of Maine, through May 1.
Leave the door open. If financial reasons compel your child to turn down a college she really wants to attend, she should write a polite letter declining the offer of admission and explaining the reason. Some colleges that didn't fill their classes last spring circled back in May to offer increased aid to certain students who had rejected them, says Hoffman.
Related: 7 Legal Ways to Squeeze More College Aid From the FAFSA