Man Gives Girlfriend a House and a BMW, But He Never Actually Bought Them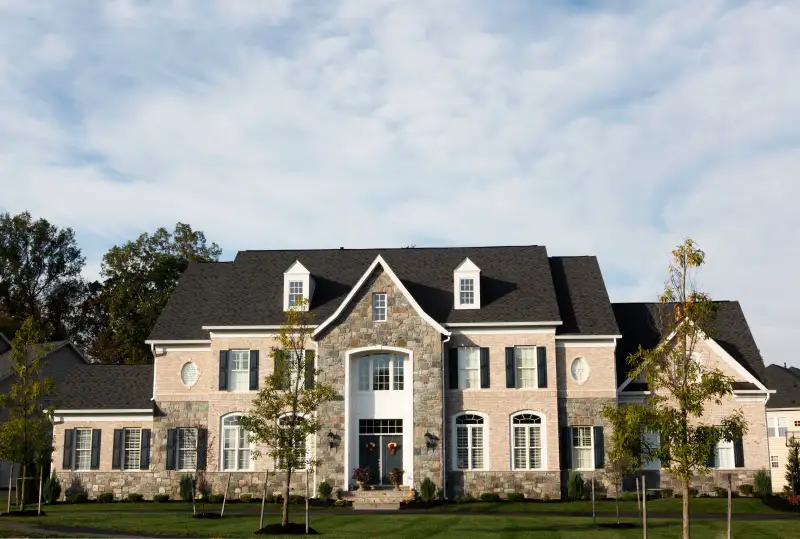 If you think you've ever gone to great lengths to make a significant other happy, you might want to talk to Gregory D. Harris.
When his girlfriend wanted a new house, the 48-year-old Indiana man surprised her by making an offer on one and moving her belongings in. When she asked for a BMW SUV, Harris drove up in the luxury vehicle and told her it was hers.
One slight problem, though: Harris didn't own the house, and he stole the BMW, the Indianapolis Star reported.
He was charged with burglary and theft with a series of incidents in April, chiefly an attempt to purchase a $147,000 home in Indianapolis. After making an offer in early April to purchase the home, he was informed other bidders who made higher offers were still under consideration.
But when a local realtor later went to show the home, she noticed the "For Sale" sign was gone and the locks had been changed. Three days later, another realtor noticed the same thing. Meanwhile, neighbors noticed that moving trucks were at the property all day Thursday. Harris also had the lights, water and Internet service changed to his name.
In a text conversation with officials from CastleRock REO, the company handling the sale, Harris said he was under the impression he now owned the home because he made an offer. When told he was going about the sale incorrectly, Harris responded by saying he was moving in and sent CastleRock officials selfies of himself at the home.
On April 15, police were called to the home on reports of trespassing, where they found Harris and his girlfriend. His girlfriend said the couple had been dating since January and that Harris told her he was a millionaire who bought her the BMW parked outside. When she found the home online and told Harris she liked it, a short time later he told her he had bought the home and she could move in.
A check of the vehicle, however, found that it had been stolen from Carmel, Indiana. Inside the vehicle, Harris kept a book called "TrumpNation: The Art of Being The Donald."
Harris was taken into custody at the scene. He remains in the Marion County Jail without bond.