Flash Sale: Instant Pots Are Under $60 at Walmart Right Now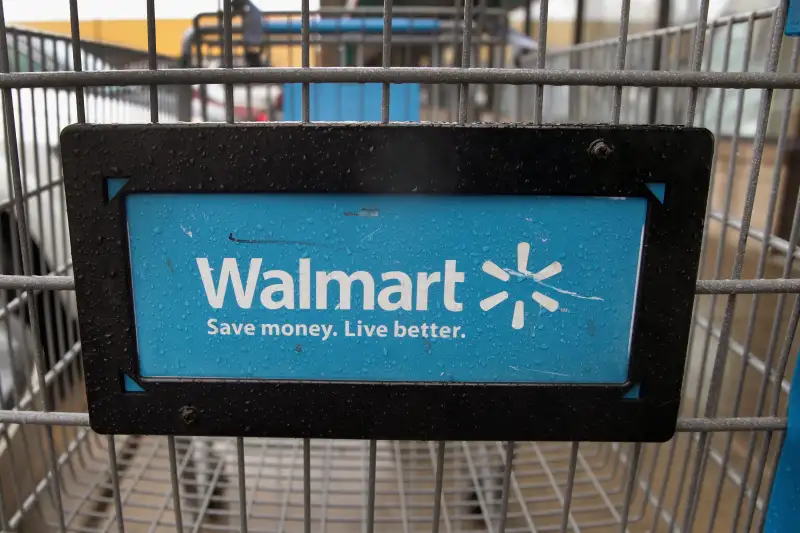 Each product we feature has been independently selected and reviewed by our editorial team. If you make a purchase using the links included, we may earn commission.
Black Friday won't arrive for about a month. But perhaps a flash sale on Instant Pots from Walmart is enough to tide you over until the peak season for holiday deals is here: The Instant Pot Gem is marked down from $79 to just $58, today through Wednesday only, at Walmart. It comes with two-day free shipping for all customers too.
The biggest difference between the Instant Pot Gem and other Instant Pot models like the popular DUO series is that this six-quart multicooker does not have a pressure-cooker function, a staple "ingredient" of other Instant Pots. If you've been hesitant to buy a pressure cooker because of the learning curve or worries about safety — two perennial deterrents for home cooks that Instant Pot has tried to address with its other models — the Gem is the countertop multicooker for you.
Although an Instant Pot Gem recipe-sharing group on Facebook has nearly nearly 2,000 members, the Gem has taken a little longer to amass the kind of passionate fan base most other Instant Pot models have. This is likely due to some early manufacturing hiccups; back in February not long after the Gem debuted, Instant Pot had to recall 104,000 units, a rare misstep for a company that's touted its founder's Silicon Valley roots and its "advanced microprocessor" technology. Although there were no reported injuries, parent company Double Insight said there were around 100 instances of the pot overheating and warping.
Even without a pressure-cooking function, the Instant Pot Gem's eight-in-one functionality make it a valuable use of your kitchen counter space: You can use it for slow-cooking, roasting, stewing, baking, steaming, searing and rice-cooking. It also can keep food warm for up to 10 hours and has a delay-start function of up to 24 hours, so your chili or pot roast can be ready when you get home even if you have a long commute
At $58, we'll proclaim this a legit steal for an Instant Pot. Although Walmart's Instant Pot Gem flash sale technically goes until Wednesday, you might not want to wait: if we've learned anything about these cult-favorite appliances, it's that any announcement of a sale — especially a deep discount like this one — is quickly followed by a sellout.
If you've been waiting to replace your old slow cooker, right now is a good time to consider upgrading it with the Instant Pot Gem.
We've included affiliate links into this article. Click here to learn what those are.