This Country Is Getting Discounts on iPhones that America Will Never See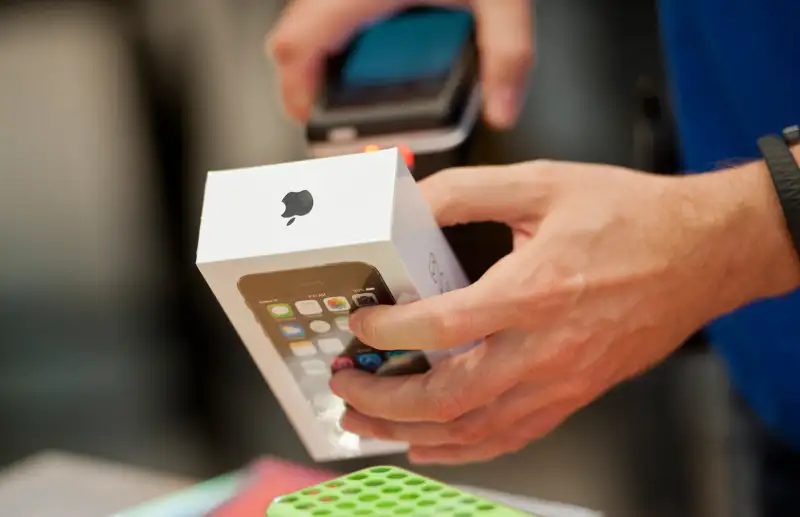 Raphael Huenerfauth—Photothek via Getty Images
$250 for an iPhone? It is indeed a reality, with a few caveats: The price applies only to older-model iPhones, and only in India.
Bloomberg reports that as Apple sees sales droop in China, it is turning to India to juice sales by offering major discounts on iPhones.
It's a good strategy: Counterpoint Research forecasts Indians will purchase more than a billion smartphones over the next five years.
"We're very optimistic about our future in this remarkable country, with its very large, young, and tech-savvy population, fast-­growing economy, and improving 4G network infrastructure," Chief Executive Officer Tim Cook said on Apple's May 2 earnings call.
Yet Apple "made just 3 percent of the smartphones sold in India, the industry's fastest-­growing market, in the first quarter," Bloomberg reports.
So, it's offering fire sales on older model iPhones. You can buy an iPhone 5s, the equivalent of an iPhone SE, for $300 in India, and during one sale went as low as $250, Bloomberg reports. Mind you, that's still considered very expensive in India, where per capita income is roughly $1,600 per year. Older phones comprised approximately 55% of the 2.6 million devices the company shipped to India in 2016, Counterpoint Research said.
"India which surpassed USA to become the second largest smartphone market in terms of users has continued to register strong demand for smartphones," Counterpoint writes in its most recent India note: