J. Crew Will Sell Clothes in Nordstrom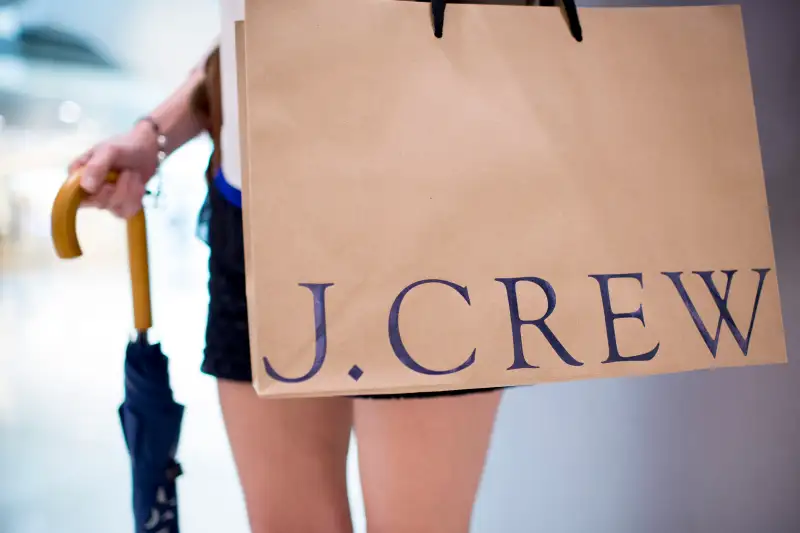 Bloomberg—Bloomberg via Getty Images
Bemoaning the state of women's clothing at some of the largest retailers has become something of a trend article in and of itself: Pieces don't fit; they're made of lesser-quality materials than in the past; the styles are ridiculous; and no one wants to pay $298 for a sweater that's not designer (or pay full-price for anything when they're accustomed to sales).
J. Crew is often held up as the poster child for where things went wrong.
The store that once sold quality basics that working women wanted to invest in has seen precipitous declines in sales year after year. Long-time customers are saying good-bye, blaming inferior quality and strange cuts. "Dear J.Crew, What Happened to Us? We Used to Be So Close," writes Elizabeth Holmes, a retail reporter and critic for the Wall Street Journal.
Now, the retailer is hoping to turn around sluggish sales—in the first quarter of 2016, sales fell 6%—by selling its wares in Nordstrom stores, Bloomberg reports. A line of clothing will hit 16 Nordstrom locations on Sept. 12, and will be sold on the department store's website.
The brand is likely looking to capitalize on the success of its sister brand, Madewell, which is already sold in select Nordstroms. Nordstrom has other high-profile brand partnerships, including with Topshop.
Here's another strategy: design clothes women actually want to wear.