James Patterson Is Plotting to Make Books Less Expensive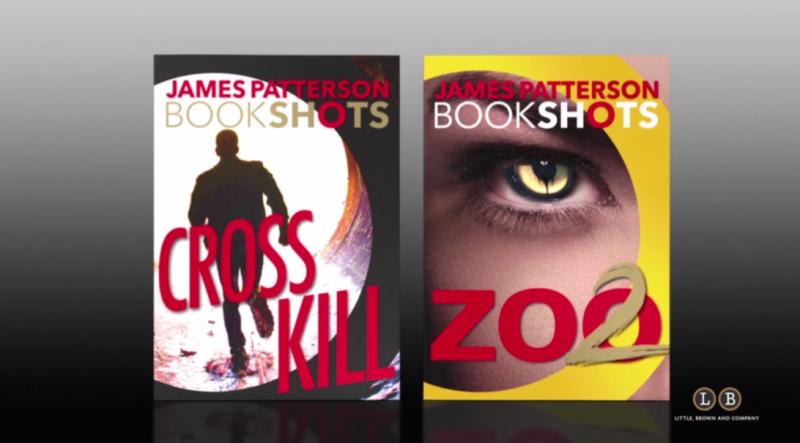 Best-selling author James Patterson believes he has found the answer to the perceived lack of interest in books. Patterson thinks that people are reading less because new books can be expensive, and because people are too busy to sit down and read. He plans to combat this with his new line of short-form thrillers, known as "BookShots."
"BookShots" are abbreviated novels that can be started and finished in one sitting, says Patterson. Each book is 150 pages or fewer and costs under $5. There are currently two "BookShots" available to purchase (including Cross Kill, the latest from his top selling Alex Cross series), with more to come over the next several months.